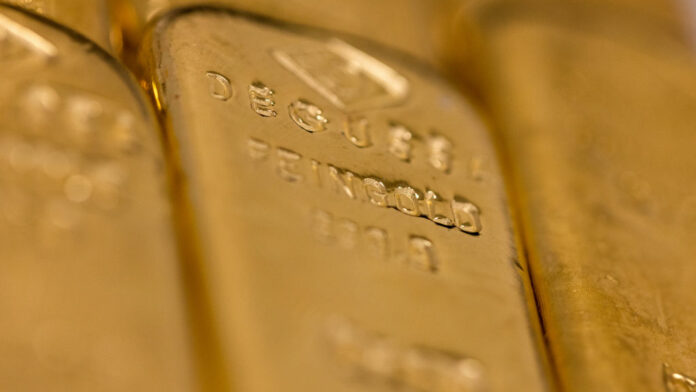 AngloGold Ashanti has agreed to sell its indirect 50% stake in the Gramalote project in Colombia to its partner, B2Gold, for $60 million, to focus on higher-return assets, it said.
The two partners tried, and failed, to find a third party to take over the project earlier this year. After the optimized feasibility study was completed last year, both parties decided the project did not meet their investment thresholds for development.
Gramalote, which is 124kms northeast of Medellin, has an attributable resource of 2.6 million ounces, including a mineral reserve of 1.6 million oz.
Although AngloGold was lukewarm about the project, B2Gold, the Canadian miner which manages the project, is not planning a quick onward sale.
In a separate statement, B2Gold said the consolidation of Gramalote under one owner would make it possible to analyse lower capital intensity, higher-return development opportunities for the project. It said when the project had two owners, it was being analysed on a larger scale to provide meaningful production growth to both companies.
B2Gold plans to start looking at various smaller-scale development options and identifying cost savings. It will start a new study in the fourth quarter of this year, with the goal of completing an initial assessment by the end of the second quarter of 2024.
Payment of the $60 million to AngloGold will be in stages, with $20 million due on closing of the transaction and the remainder in tranches, depending on the achievement of certain milestones. If commercial production does not begin within five years of the transaction closing date, no payment will be made, B2Gold said.