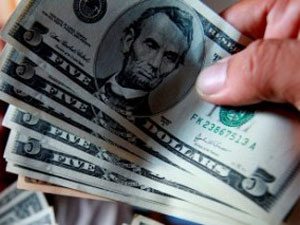 [miningmx.com] – ATTENTION has fallen again on whether Anglo American will be able to meet its dividend payment commitments for both the current financial year, which ends December 31, and that of the next in 2016.
The question is inevitable given the fact Glencore has suspended its own dividend payments last month amid worries that net debt will strangle the firm – an outcome the Swiss-based group has energetically refuted.
Anglo doesn't have net debt of $30bn, as per Glencore (net debt was $12.9bn as of June 30), but worringly its listed subsidiaries – Kumba Iron Ore and Anglo American Platinum – have debt covenants with banks.
This means that were the ratio of debt to pre-tax earnings to breach a certain level, banks would have the right to call in loan agreements, or most likely restructure them.
It's worth noting that Glencore doesn't have any covenants; nonetheless, this didn't stop the market speculating on the ability of Glencore to keep trading.
Whilst Anglo has not had to fight off fears of bankruptcy, it's likely that pressure on debt in its subsidiary companies will almost certaintly force it to reconsider its dividend payments both this year, and in the next financial year.
Added to this, the company's saving grace last year – an outstanding performance at De Beers – is not likely to be repeated owing to an overstock of diamonds among cutters and polishers, itself a function of the cheap credit in the market that so bewitched and ultimatley troubled the world's diversified mining groups.
"So, just when the late cycle element of the company's diversified portfolio should have kicked in (and indeed was doing so for a while), and supported cash flow, it failed," said Barclays Capital in a note published on September 25.
"Anglo American's dividend is a risk, we believe," said Barclays Capital. It added that a more realistic approach would be to pay a percentage of earnings, although it warned that dividends this year – and possibly next – might be paid out of debt.