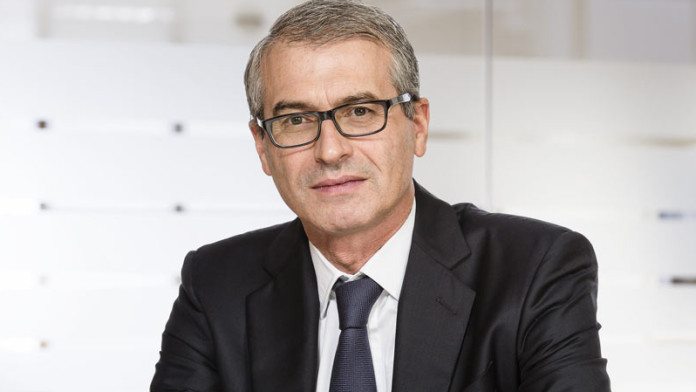 ANGLO American said it had bought back $1.8bn in bonds which would reduce net debt by $130m and save it $190m over three years including interest repayments.
The announcement serves notice the UK group took to heart criticism last year that it was too slow to restructure its balance sheet. It said in February it would reduce its asset base by about 60% and address the high level of net debt to less than $10bn by end-2016 from $13bn end-2015, and to $7bn in the medium term.
It also said it would target asset sales of between $3bn to $4bn in 2016. Additionally, Anglo would achieve $1.9bn in productivity and cost improvements this year.
Shares in the R171bn company were off less than one percent in early Johannesburg trade, but they have gained 44% over the last month, and just under 10% during the last week.
As the bond repurchase programme was financed from cash, the group entered into a $1.5bn club facility with three international banks in order to maintain liquidity at $14.8bn, its total finance to hand as of December 31. Anglo has said in the past it felt no pressure to buy back shares owing to its high level of liquidity.
"The bond buybacks will benefit Anglo American by $190m in total. We will continue to actively manage our debt profile as we progress with the group's portfolio restructuring," said Anglo American finance director, René Médori.
"This facility has a two year maturity, closely matching the weighted average maturity of the bonds targeted and is broadly on the same terms as Anglo American's existing core $5bn Revolving Credit Facility, with no financial covenants," the group said in an announcement.
The bonds consisted of Euro, Sterling and US dollar denominated maturities from December 2016 to September 2018. They have been reduced by $250m, $680m and $900m for 2016, 2017 and 2018 respectively, reducing its bond repayment obligations at original hedged rates to $1.4bn, $1.9bn and $2.5bn respectively for these years.
The immediate benefit is a reduction in net debt to $130m and $190m in total net debt benefit as an additional $60m has been saved over two years through interest savings before fees and expenses.
Investec Securities said the move was "… well timed preceding the commodity rally that contributed to more distressed pricing for the debt. The savings whilst not game changing are certainly material".