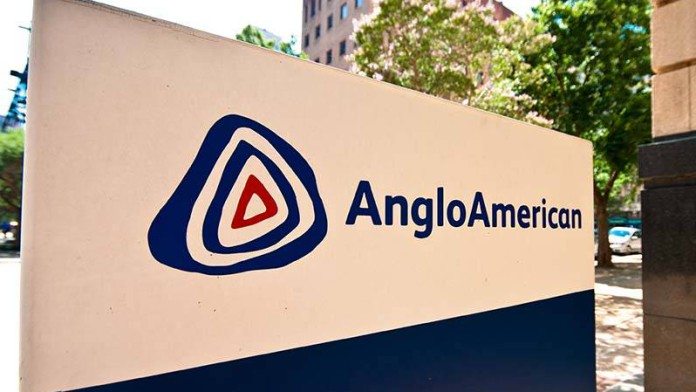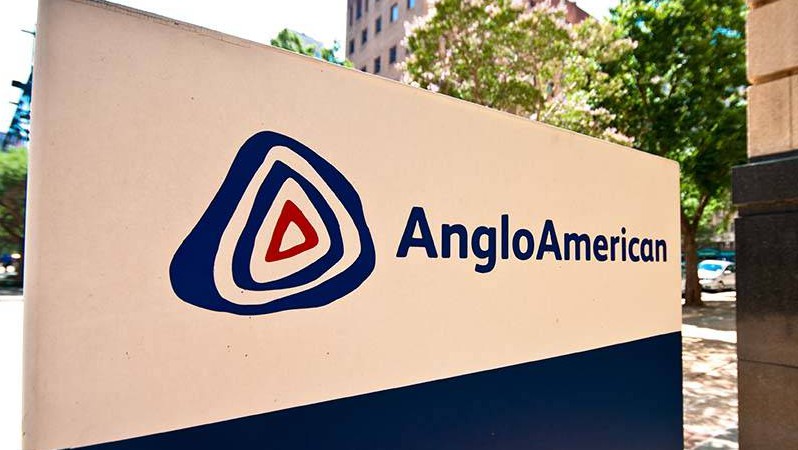 THE much-vaunted restructuring of Anglo American was preparation for the company's takeover, said Paul Gait, an analyst for Bernstein.
"No longer does this feel simply like an asset slim-down in order to repair the balance sheet in the near term," said Gait in a report dated March 29.
"Instead it feels like a management team driving towards an exit of the business in the medium term," he added.
Anglo American CEO, Mark Cutifani, announced in February steps to accelerate the de-leveraging of the company's balance sheet by taking net debt down to $7bn in the medium-term from about $12bn today.
In order to achieve this, the group would exit its bulk mining activities including coal and iron ore assets including the sale or unbundling of its 70% stake in Kumba Iron Ore, and the possible sale of Minas Rio, an iron ore mine in Brazil.
"We believe Cutifani is now in private equity mode, as he looks to strip the company portfolio back to its cash cows, cut costs to the bone and pay down debt," said Gait.
"Not only this, but we feel he is also looking to position the asset portfolio such that Anglo is both strategically attractive to a large corporate buyer, post-disposals, and has minimal potential anti-trust issues and transaction risk for any of those corporate buyers," he added.
Anglo has set itself the sale of $3bn to $4bn worth of assets in the current financial year which ends December 31. A large portion of this asset disposal goal is based on the successful sale of the phosphate and niobium business which analysts said could attract bids of about $2bn.
Given the current over-supply of most minerals and metals, however, and the falling economic growth rate in China, there have been questions regarding how this could be achieved.
Investec Securities said the disposal process was neutral for Anglo American shareholders. Whilst it would reduce gearing on the balance sheet, it would also remove about $2bn in future pretax earnings, according to the bank's estimates.
"A consequence of the disposal strategy is that it undermines the optionality of the diversified business, forcing shareholders into a less diversified model," it said.
"If a spin out had been achieveable – like BHP's South32 – shareholders could have elected to stay or exit," Investec Securities said. It has recommended investors exit their positions in Anglo.
Said Gait: "The risk with this strategy, however, is that Anglo crystallises the value of good assets at the bottom of the cycle and surrenders long-term growth optionality through over-zealous cost cutting.
"If the exit fails to materialise in due course then Anglo may find itself, once again, struggling for a compelling investment narrative".
Anglo announced on April 4 that it had agreed to sell its 70% stake in a small metallurgical mine, Foxleigh, in Australia several months after divesting of the Callide coal mine, also in Australia.
The big ticket items – such as the Eskom- and export-dedicated mines in South Africa, and base metal assets in South American, as well as sections of Anglo American Platinum and Kumba Iron Ore – remain incomplete.
In serious attempt to reduce stress on the balance sheet, however, Anglo said it would use $1.7bn in cash to settle certain bonds that it estimates will save the group $190m in interest after fees and other expenses.