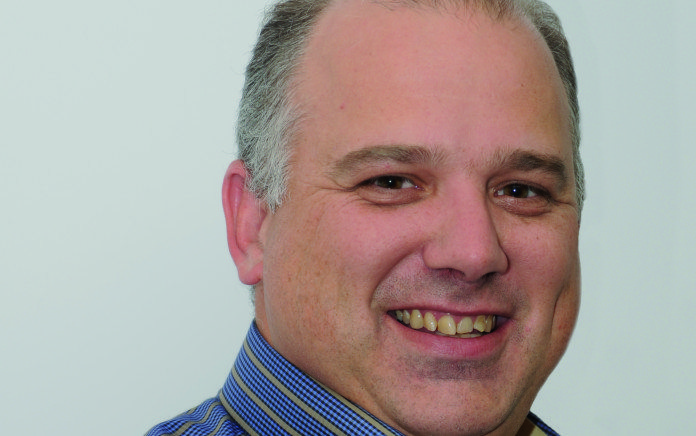 JAN Nelson, CEO of Xtract Resources, a UK-listed mining development company, is to sell the firm's Manica project in Mozambique for $17.5m (R274m) – the second time Nelson has divested of the property.
Nelson got a much better deal for the prospect this time around than when he sold it whilst CEO of Pan African Resources in 2012. That transaction was a R52.5m cash and shares deal with Auroch Minerals Mozambique.
In June last year, Auroch sold Manica back to Nelson's Xtract for $12.5m. Today's deal sees Manica land up with private investors Nexus Capital Limited and Mineral Technologies International Limited (MTI).
Nelson said there had been an uplift in value of 40% which he added was "testament" to the work conducted by Xtract in the last year whilst holding the asset.
He also said pointed to the "substantial dilution" that shareholders would have had to suffer in financing the $35m for the prospect's development, and that it was therefore better to improve the balance sheet, and focus on other assets.
Xtract would focus on the Chepica mine in Chile which is the company's principle, producing asset, it said.
"The board carried out a detailed strategic review on receipt of the proposal from MTI and Nexus and we believe that the value we added to the projects at Manica has been recognised by the offer," said Nelson.
Xtract said it anticipated a bankable feasibility study to assess the viability of developing and mining a hard rock gold deposit identified within the Manica licence, would be completed in the second quarter of this calendar year.
Mine construction was planned to begin in the fourth quarter with first production pencilled in a year later in the last quarter of 2017. Mining of the alluvial gold deposit in the licence areas was planned for the third quarter of 2016.
"As previously notified, the company has been exploring project financing options for Manica and it is clear from this process that the significant capital requirement, expected to be approximately $35m in start up costs, would be highly likely to result in material dilution for Xtract's shareholders," Xtract said.
Xtract is currently capitalised on the London Stock Exchange at £18m or $26.5m, just under $10m it would cost the company to develop Manica. Instead it will register a cash inflow equal to its market value.