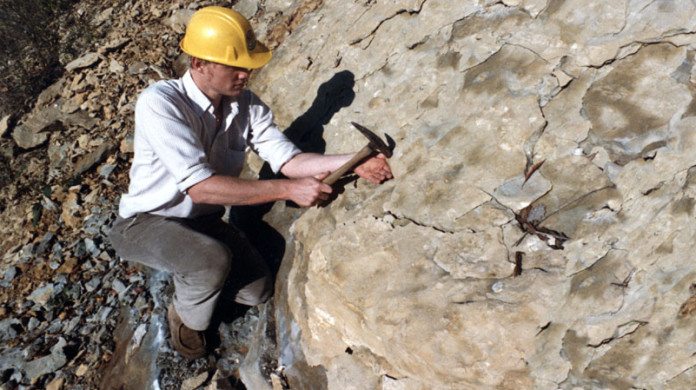 SPARE a thought for the junior mining companies. If it's hard for large mining firms to attract investment and raise capital, then you can bet its doubly worse for the juniors, the intrepid entrepreneurs who are often the lifeblood of tomorrow's minerals and metals supply.
In South Africa, it's especially difficult for junior miners to gain traction. This is owing to the evaporation of confidence in the country's regulatory framework, according to bankers, analysts and junior mining executives.
A quick look at the Johannesburg Stock Exchange (JSE) tells its own story.
There are hardly any exploration plays and very few small junior miners to shake a stick at: Bauba Platinum, Miranda Minerals, Tawana Minerals, Firestone, ZCI … But with all due respect, there's nothing here to set the world alight; not yet anyway.
Speaking at the Junior Indaba, a conference held in Johannesburg earlier this month, Johan Dippenaar, CEO of Petra Diamonds, said that a lack of flexibility in application of regulations would make it impossible today to build a company in the same way he constructed his firm.
Petra's rise to prominence from a diamond industry hopeful was based on buying the ageing diamond mines of De Beers, but it was a strategy that required the ability to behave entrepreneurially.
"It would be very difficult to have junior miners like ours given the current regulations. The inflexible approach of labour unions is another problem," he said.
Market cyclicality is one thing, but legislative instability disturbs the cycle and means investors will abandon a mining district, said Chris Hart, an economist.
"If you don't have line of sight in terms of policy, you have problems," said Hart. "We haven't looked after investors and they won't want to carry us through the down times," he said.
"They see it as orphan and to be discarded. We need to appreciate that when the environment is not stable – such as when we get a downgrade – it doesn't end there. It will be followed by more [downgrades] and we could end up at the IMF," he said.
"Then we are not operating in a cyclical environment."
The regulatory uncertainty in South Africa mining relates to changes in black economic empowerment targets. The 2003 Mining Charter has been modified twice and a third was gazetted in April setting down fresh targets.
But it's not only the business climate.
Imprudent planning and spending by mining in general, as well as specifically in the junior sector, has killed off a lot of the retail investment in the sector.
"Junior financiers, such as the archetypal retired Canadian dentist who has kept investing through incentivised flow-through funds, or the self-employed Australian … they have been destroyed by investing in junior miners," said Paul Miller, a resources banker with Nedbank Capital.
"We have lost the public investors and they won't come back again," he said.
The new investors in the sector are largely private equity, he said. If developers want to access private investment they either have to be "… in a good jurisdiction, have a rock star geologist, or have made money for investors in the past.
"If you can't tick one of those boxes, there isn't money for you," said Miller.
Luckily it's not all doom and gloom.
Rob Still, a long-standing mineral exploration and mine development investor, said there are certain cast-iron rules that are worth following and that apply in any given regulatory environment for junior miners wanting to attract capital and investors.
SINS
"Go for a high grade deposit," he said adding that a high quality mineral resource "forgives a lot of sins" that the entrepreneur may commit, or the investor overlook.
He also guided investors "not to sweat the small stuff". Investing in mineral deposits means targeting known and large mineral systems. "If you're going to be in exploration, you need to know how the system is formed. Don't get involved if you don't understand the orebody," he said.
"Keep your failures small and your successes large. If something is not working for you get out quickly and cut all strings," said Still. He also recommends a degree of philosophical thinking about the chances of success.
The sobering fact is that on average it's the seventh owner of a certain project or mineral deposit that actually brings a project into production.