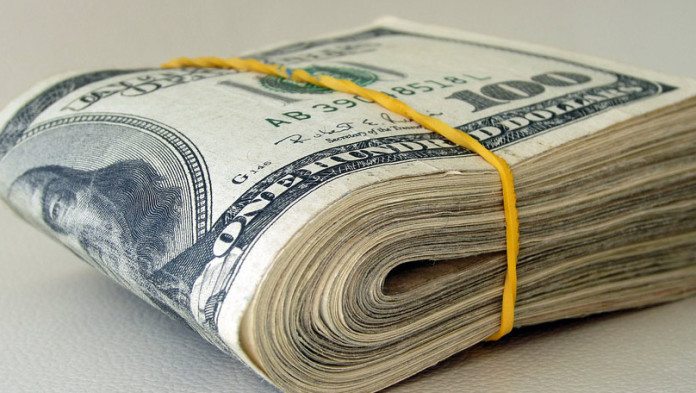 ANGLO American Platinum (Amplats) and Kumba Iron Ore (Kumba), the two listed South African subsidiaries of Anglo American, produced a combined R7.6bn in free cash flow in the six months to end-June cutting net debt by R3bn and R5bn respectively.
Neither company was quite able to declare a dividend, but both are talking about the prospect of payouts again in a "return to earnings" story of which Investec Securities analyst, Andrew Snowdowne recently wrote in a report dated July 19.
"We believe that the mining sector should now, following the Brexit vote, represent a key sector for asset allocation," he wrote. "The accompanying rally from cyclical lows in many commodities, in combination with sustained cost cutting and asset restructuring has seen the return to earnings across the sector," he added.
He also referred to the Investec Clock which shows how the commodity market are starting to improve. Based on the outlook of the clock, investors ought to be considering mining shares between 5pm and 8pm with a reduction in cash a key precursor of this period.
Snowdowne is reluctant to move into 5pm territory, but the stabilisation of metal prices and the recapitalisation of the mining sector appears to be underway and, as demonstrated by Anglo American's subsidiaries, corporate balance sheets are easing.
The clock, though, is a broad sweep illustration and obviously isn't much of a guide regarding actual shares as is demonstrated by Anglo's subsdiaries. Although Kumba is now in a net cash position, it's Amplats that appears to have the better prospects even though it still carries R9bn in net debt on its balance sheet.
Asked whether conditions might improve that would justify Kumba re-investing in its Sishen mine, outgoing CEO, Norman Mbazima said: "To get back into a bigger pit shell, the price [of iron ore] would have to increase and I don't think it will go there. The next year is likely to remain challenging; prices are not expected to recover in the short- to medium-term".
In contrast, Amplats CEO, Chris Griffith, is relatively upbeat. The company is not approving major capital before the end of 2017, and will only do so in the future if the market demands the metal, but the medium-term looks reasonably healthy.
Goldman Sachs has controversially forecast a 200,000 oz over-supply in platinum in 2016 owing to improved South African production, but the consensus is that platinum is likely to remain in deficit. generally speaking analysts expect the deficit to continue.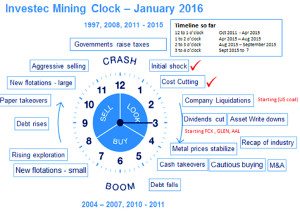 Chris Griffith, CEO of Amplats, said that demand for platinum in jewellery remained solid whilst investment demand was rising with the second highest figures in platinum bars from Japan in the last 10 days this year. Not even the imminence of electric cars will disturb the optimistic outlook for platinum the medium-term.
Platinum production would have to grow at a compound average growth rate of 17% between now and 2025 in order to meet demand for platinum in autocatalysis even with the advent of electric cars.
"There's a lot of confusion about electric vehicles," he said. "The majority of them are hybrid which is fuel cells and battery vehicles. The thing about a hybrid is that it has an engine, it has an exhaust and it needs an autocatalyst to manage emissions," he said.
And whilst autocatalysts in the diesel cars will lose market share, "the pie is still growing" implying in absolute numbers and increase in units, he added.