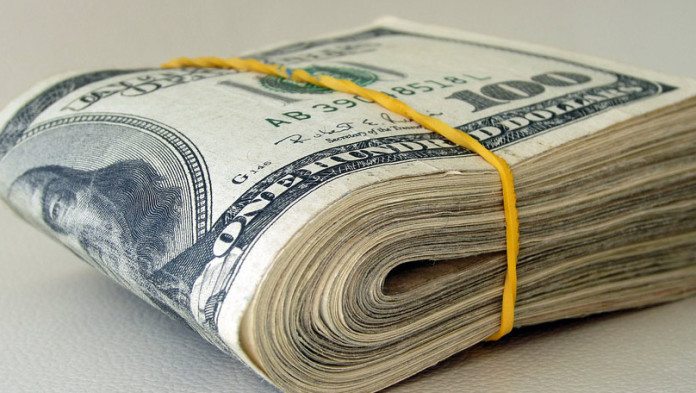 SOUTH African mines minister Mosebenzi Zwane identified "getting to" syndicates as one of the Department of Mineral Resources'(DMR's) biggest tasks in stamping out illegal mining.
He was commenting as rescue efforts to save illegal miners, known as zama-zamas, at the Langlaate mine, west of Johannesburg, turned on whether the area was accessible owing to high levels of carbon dioxide underground.
"One of our biggest tasks is to get to the syndicates behind these operations, as well as the markets they're supplying," said Zwane in a statement.
He said that his department was working with law enforcement agencies to ensure the perpetrators were caught. "Thus far over 800 arrests have been made and weekly disruptive operations are undertaken," the DMR said.
Over 200 holes have been closed by the department and mining companies in an attempt to cut off illegal access to disused mining operations, it said.
Emergency workers attempted to rescue the miners trapped at Langlaagte, South Africa's oldest gold mine, on Sunday. The illegal miners may have been trapped in the mine since Wednesday. They number about 16, according to BDLive.
"We were called to the scene on Thursday, but other reports suggest that the people have been trapped since Wednesday," Johannesburg Emergency Services spokesman Synock Matobako told the newspaper.
5-tier system
The Chamber of Mines estimated in a fact sheet it compiled earlier this year that the annual value of illegal mining was about R6bn involving some 14,000 people serving a five-tier system through which the minerals are sold. About 70% of all arrested illegal miners are also illegal immigrants, it said.
In terms of the five-tier system, surface buyers operate the illegal miners who in turn sell the minerals to regional bulk buyers. These are usually entities that possess permits issued in terms of the Precious Metals Act to trade in metals, said the chamber.
The fourth tier distribute the stolen minerals nationally and sometimes internationally through front companies or legitimate exporters, the chamber said. Top international receivers and distributors then treat the minerals through international refineries and intermediary companies.
"Illegal mining has been on the rise in recent years, largely owing to South Africa's economic environment where there has been an increase in unemployment and poverty," the chamber said in a statement today.
"Illegal mining is often organised and carried out by organised crime syndicates. Illegal miners themselves are exploited by criminal syndicates," it said.
"Illegal miners are often heavily armed and where trespassing on operating mines, set ambushes and booby traps for employees, security and rival groups of illegal miners."
Miningmx reported that illegal mining in Kimberley, in which a thousand zama-zamas had invaded the premises of Kimberly Ekapa Mine, an operation in which UK-listed Petra Diamonds bought earlier this year. As a resuls, this could threaten the viability of the company and raise questions about the provenance of South African diamonds.
Diamonds recovered by the zama-zamas are in contravention of the Kimberley Process certification scheme. The scheme is meant to assure consumers that the diamonds they are buying have been legally mined and are not "conflict diamonds".
Instead diamonds mined by the zama-zamas are being sold through IDB (illicit diamond buying) channels with the revenues flowing to unknown criminal organisations.
According to Petra CEO Johan Dippenaar: "It will be extremely bad for the country if people start to view South African diamonds as being tainted".