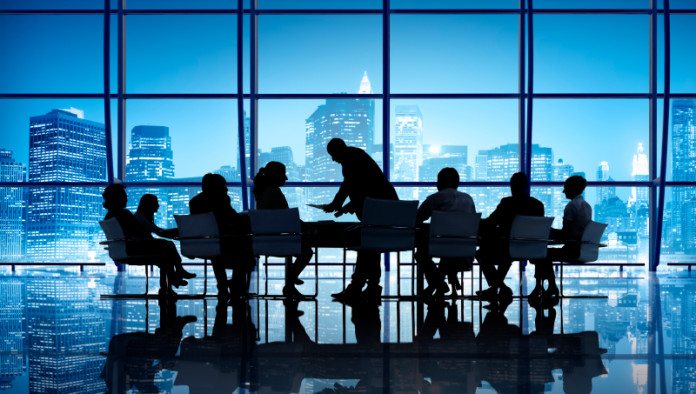 EXXARO Resources has unveiled a new black economic empowerment (BEE) scheme in which its existing 50.19% BEE structure is to be unwound and replaced with new BEE owning 30% of the group.
Details of the transaction are complex but in essence it requires Exxaro to repurchase shares owned in it by its BEE partner Main Street 333 (MS333), a company in which former CEO, Sipho Nkosi and Mxolisi Mgojo, Exxaro CEO are shareholders.
It will pay R3.04bn to buy these shares representing an 6.8% discount to the average weighted price of Exxaro shares at a certain date. This will enable MS333 shareholders to settle their bank debts – including a R486m loan to Exxaro itself – and then provide them with options to either reinvest in Exxaro's new BEE structure, or take cash.
It is envisaged that MS333 shareholders will participate in the new BEE scheme to some extent. This includes the Industrial Development Corporation (IDC) which has agreed to reinvest its 15% stake in MS333 in the new scheme.
Structurally, the new empowerment company – NewCoBEE – will have the IDC as a shareholder as well as other shareholders in MS333 who will own their shares through a special purpose vehicle.
The tenure of the new BEE structure is for seven years with the transaction due to be completed no later than April 30. "High level terms" with shareholders in MS333 have been agreed but completion turns on transaction details.
Despite the seven-year lock-in period certain "interim liquidity" will be provided to shareholders in the new BEE company. For its part, Exxaro said it viewed empowerment as "a competitive advantage" despite dropping its empowerment level from a black-controlled  to a black-owned company.
MS333 was created about 10 years ago as the vehicle for a BEE deal in which the coal, base metal and mineral sands assets of Kumba Resources were demerged into Exxaro Resources, while Kumba Resources' iron ore assets became Kumba Iron Ore.
That structure, however, is due to mature on November 28 which is the date when the 10-year lock-in agreement applied to MS333 shareholders expires.
One complexity for Kumba Iron Ore, which is 70% controlled by Anglo American, is that it will effectively lose its empowerment shares in Exxaro which it has through its 19.9% stake in the firm. "The deal will be effective post the 10 year anniversary of the original transaction," said Mzila Mthenjane, head of strategy for Exxaro.
"Beyond this date, Exxaro is released from its obligation to empower the underlying iron ore assets. Kumba Iron Ore will then seek other options to empower the Sishen Iron Ore Company assets," he said.
An alternative for Anglo is that it could rely on its view that 'once-empowered, always-empowered' should be applied to past empowerment deals.
The matter of 'once-empowered, always-empowered' may become subject of a High Court declaratory order that is in the power of the Chamber of Mines to trigger depending on the outcome of negotiations with the South African government regarding a redraft of the mining charter.

ANTI-DILUTIVE
The R3.04bn cost of rebuying the shares from MS333 will be funded from internal cash flows as well as contributed tax capital.
Commenting on the repurchase scheme, Exxaro said that it was intended to provide "an orderly disposal by MS333 of its Exxaro shares and would reduce the potential for an Exxaro share overhang in the market". It would also reduce the level of dilution that would occur as 50% of Exxaro's share capital is being 'sold'.
Potentially, however, a portion of the outstanding 20% of the company's shares could be available for sale in the market.
Quite what the market thinks of the overhang potential may be revealed tomorrow when the Johannesburg Stock Exchange opens. Shares in Exxaro have been 5% weaker in the past 30 trading days, but 147% higher year-to-date.