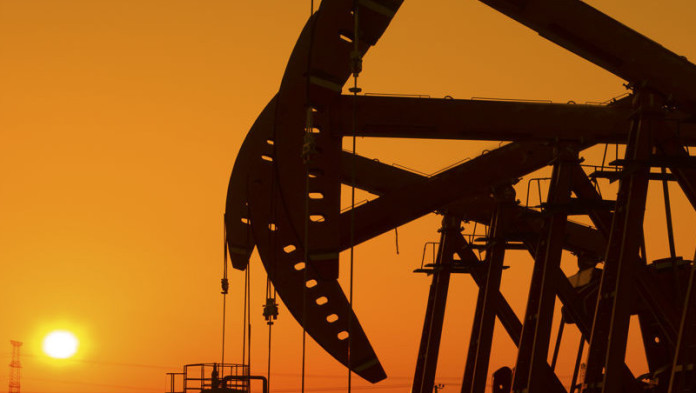 GLENCORE'S Ivan Glasenberg made a stunning return to deal-making after 18 months of austerity by joining its 9% shareholder Qatar Investment Authority (QIA) in a €10.5bn swoop for 19.5% of Russian oil company, Rosneft.
The Financial Times said the deal comes despite European and US sanctions against Rosneft which, it was thought, would deter western participation in the Russian oil producer's share sale, without prohibiting it.
The transaction represents an opportunity for Glencore to re-establish itself as a dominant trader of Russian oil after it was usurped by rival Trafigura because it includes a new five-year supply deal with Rosneft for 220,000 barrels a day of crude, said the newspaper.
Michael Moynihan, research director for Russia at consultants Wood Mackenzie told the Financial Times: "Rosneft will be able to expand its access to global oil markets through this deal with a major oil-trading company."
Citing Glencore, Bloomberg News said the transaction would be fully ring-fenced from exposure to the Russian state company outside of a 0.54% indirect equity interest.
Konstantin Simonov, president of the National Energy Security Foundation, a Moscow think tank, told Bloomberg News that: "Glencore wasn't scared off by sanctions because this company has long worked in Russia and earns an awful lot here".
Glencore has long traded in Russia. It has a 25% stake in RussNeft PJSC, a mid-sized oil producer, as well as substantial agricultural holdings and a stake in aluminum giant United Company, said the newswire.
Under the terms of the transaction, Glencore will commit just €300m in equity with the rest of the money being provided by QIA and non-recourse bank financing arranged by a European bank.
On December 1, Glencore announced it would pay a dividend of $1bn in two halves during its 2017 financial year signalling that nearly two years of balance sheet deleveraging, in which the dividend was sacrificed, had come to an end.
Glencore also unveiled plans for a new distribution policy which would take effect in its 2018 financial year the basis of which was a fixed $1bn distribution from its marketing division supplemented with a 25% payout from its mining assets.
It is set to reduce net debt to between $16.5bn to $17.5bn having sold $6.3bn in assets – far in excess of the original $1bn to $2bn sell off ambition.
"Glencore can look forward to the future with confidence, based on our scaleable and low cost industrial operations and robust marketing business," said Glasenberg at the time.
Commenting on the resumption of the dividend and new dividend policy from 2018, JP Morgan Cazenove said it reflected "an admirably well executed debt reduction strategy across 2017".