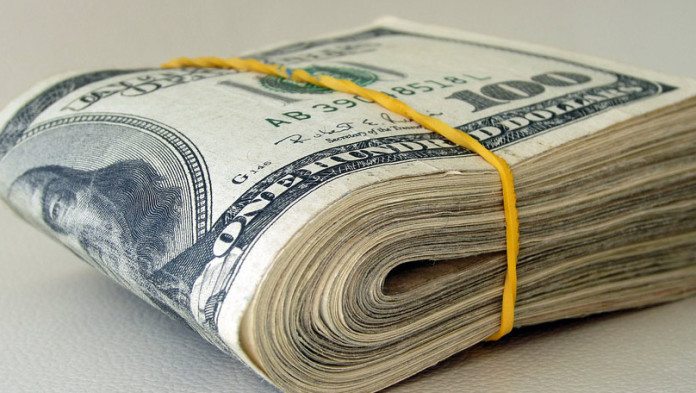 JUNIOR mining companies listed in Australia asked for a suspension in trading following Tanzania's special bills last week which threatened to tear up agreements it deemed would jeopardise the interests of its people.
It would now appear at least two items of legislation have been passed, according to a report by Reuters which cited a statement by the state-run Tanzania Information Services.
"Parliament has passed two legislation – the Natural Wealth and Resources (Permanent Sovereignty) and the Natural Wealth and Resources Contracts (Review and Re-negotiation of Unconscionable Terms) bills," said the information service.
The East African government tabled Special Bill Supplement No. 2 last week which related to foreign investment by mining companies in Tanzania and attacked "unconscionable terms" which might be contrary to good conscience.
According to one junior miner operating in Tanzania – Walkabout Resources – the terms relate mainly to concessions which are outside the fiscal regulatory framework and were granted to companies as incentives to invest in project work.
"Walkabout does not at this time have agreements in place that may be outside the scope of the existing regulatory framework or that might constitute Unconscionable Terms," the company said.
However, other companies such as Kibaran Resources, Magnus Resources, Orecorp and Volt Resources felt compelled to apply for a trading half whilst another – Cradle Resources – saw a takeover by Tremont Investments by scheme or arrangement fall through as a result of the regulatory uncertainty in Tanzania.
According to a report by JP Morgan analyst, Luke Nelson, on June 29 the draft legislation, as it appeared at the time, had a number of concerning elements including the renegotiation of existing stability agreements.
The legislation also suggested future rehabilitation agreements would be time-bound and make provision for periodic renegotiation, and that a commitment to beneficiation in Tanzania should be made by the investor.
Procurement policies that preferred Tanzanian goods and services, a proposed 16% free-carry in the equity of the investing companies, and a right to acquire up to 50% of a foreign investor were also part of the proposals. It is unclear from the Tanzanian statement on Monday evening if some or all of these elements have actually passed into law.
The Tanzanian government also floated a new Finance Act that would impose a 1% clearing fee on the value of minerals exported from the country as of July 1.
The situation makes investment conditions yet more hazardous and uncertain for Acacia Mining which is already facing a period of negotiation with the Tanzanian government after the firm's concentrates were impounded at Dar-es-Salaam port. It has said it may have to close two of its three mines in Tanzania.
"This is unprecedented in terms of an escalation and an assault on the mining sector," Ahmed Salim, vice president of global advisory firm Teneo Intelligence told Reuters on June 29.
"There hasn't been much dialogue between the private sector and government. Major companies in Tanzania, both foreign and domestic, mostly wake up to news about major changes in legislation and regulation alterations … This will have very severe consequences in terms of foreign investment."