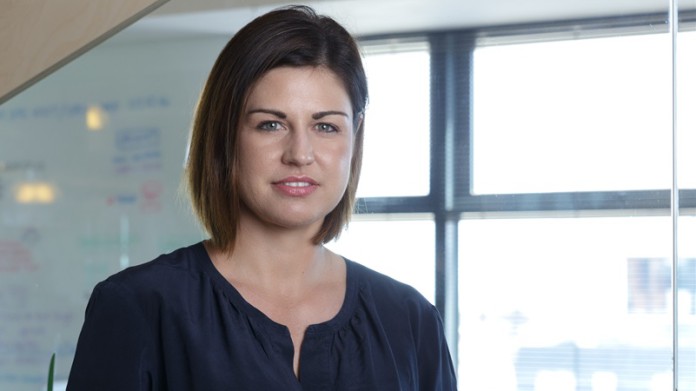 KROPZ, a private company aiming to establish a 1.5 million tonne per year phosphate fertiliser plant in the Western Cape, has suspended development of the venture citing technical, market, and regulatory problems.
The Elandsfontein project has faced opposition from environmental and community groups which have lodged court applications fearing it will compromise the water in the nearby Langebaan lagoon. The project is six months behind its original commissioning schedule.
Kropz said today the delay in commissioning of Elandsfontein was "for an extended period". The project team would continue to dewater the mine in the interim.
"The delay has been brought about by a number of considerations including a long delay in the issuing of the mine's water use license which has consequently impacted on the mine's ability to access suitable ore required to achieve target rock phosphate concentrate grade," the company said in a statement.
The mine's commissioning problems were "further aggravated" by technical issues identified during commissioning as well as poor market conditions for rock phosphate prices which had reached a 10-year low. The price of rock phosphate had fallen almost 30% since Elandsfontein was first awarded its mining right, the company said.
"During the delay, the duration of which has not yet been determined, mine dewatering will continue, to allow access to suitable ore," it said. "An independent technical team is being introduced to improve mining, processing and cost efficiencies in order to operate sustainably in this unexpected phosphate pricing environment," it added.
Michelle Lawrence, technical director of Kropz, told Miningmx in late March that there were some technical headwinds at the project. In addition, a late change in the design of the Elandsfontein plant required an air emissions licence from the Department of Environmental Affairs. "It's a late design change which requires us to install a dryer," said Lawrence at the time. "There are other mining companies still operating without an emissions licence, but we don't want to be one of them," she said.
Environmental groups such as the West Coast Environmental Protection Agency (WCEPA) objected to an environmental authorisation (EA) granted to Kropz by the Department of Mineral Resources (DMR) in 2014 when different rules governing the permit was in place.
They subsequently applied to take the Department of Mineral Resources (DMR) to the High Court, arguing that the grant was irregular and that excavation at Elandsfontein would lead to pollution of an aquifer that provides the groundwater between the mine and the Langebaan Lagoon which sits slap bang next door.
Patrice Motsepe's African Rainbow Capital has shares in the Elandsfontein project which is an initiative of Mike Nunn, a mining entrepreneur who is best known for founding Tanzanite One.