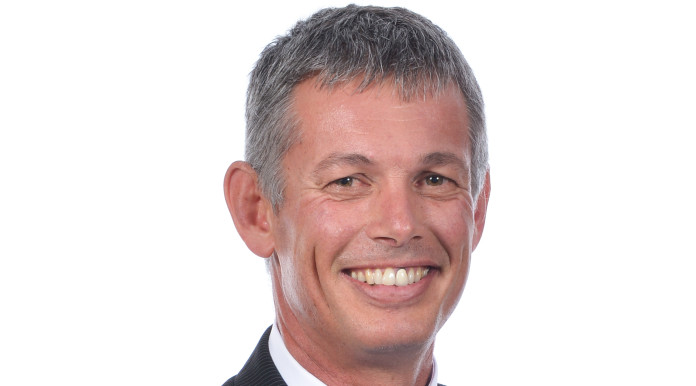 IT will be interesting to see how Nico Muller opens his account at Impala Platinum (Implats), the company of which he was appointed CEO in December (effective April 2017).
His predecessor, Terence Goodlace, clashed with analysts early in his tenure in respect of the scope of Implats's flagship mine, the Lease Area, now called Rustenburg assets. One analyst, Steve Shepherd, formerly of JP Morgan Cazenove, asked whether the Lease Area ought to be a much smaller operation? Goodlace stuck to his guns and pronounced the mine capable of a bigger footprint of about 750,000 ounces/year.
The question now is whether Muller will seize his best opportunity provided by his recent appointment to make meaningful production cuts at Implats? Analysts, including René Hochreiter of Noah Capital, estimated recently that up to 300,000 oz of the Lease Area's production was losing money at platinum group metal prices. There is the sense that in hiring Muller, Implats recognised the work he was doing at South Deep, the Gold Fields mine where he cut production in an effort to reach profitability.
Imagine, for a second, Muller did grasp the nettle and cut Implats' production? Added to production cuts already announced at Royal Bafokeng Platinum, Platinum Group Metals and Bokoni Mines, a reasonable portion of platinum output could leave the market.
Sibanye CEO, Neal Froneman, has also potentially identified some 200,000 to 300,000 oz/year in loss-making production at the Rustenburg shafts he bought from Anglo American Platinum (Amplats) that could be vulnerable. Might it be possible that around 400,000 to 600,000 oz/year of platinum supply could be curtailed by 2018?
According to the World Platinum Investment Council (WPIC), global refined supply is forecast to fall 2% to 5.92 million oz in 2017 of which South African production will be some 4.19 million oz – a 1% drop attributed to the closure of loss-making production and depletion of small-scale mining. The WPIC also thought that while the supply deficit would narrow, there would still be a deficit. The thinking now, generally speaking, is that they'll be a small supply surplus.
"But the production cuts would need to happen, not just spoken about" said Chris Griffith, CEO of Amplats in an interview with Miningmx in July when posed with the question as to whether the platinum market was due for a turn in fortune. "Our plan is to continue doing the things we have set out to do," he said of Amplats' cost-cutting drive. "I do think it will take longer than a year for the negative sentiment to work through the market," he added.
"I've been banking on this for eight months now and put 50% of my savings/pension into platinum ETFs," said Peter Major, head of mining for Cadiz Corporate Solutions. "And all I did was lose 11% this year. But I am adding to my positions because I think I've just been a bit early," he said in response to Miningmx questions.
"In mining we always seem to under-estimate the time it takes to cut and increase production," he said. "But when it finally happens, it is difficult to reverse!"
Implats' Muller will mark his first formal public engagement as Implats CEO on September 14 when the company reports its year-end figures for the 2017 financial year.