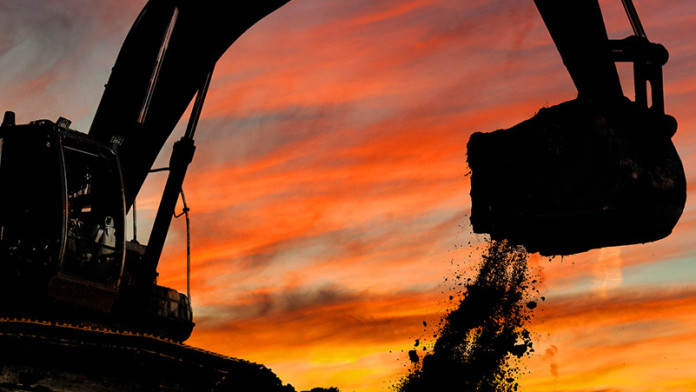 SPEAKING in October 2016 at the opening of the Joburg Indaba, a conference, Sibanye-Stillwater CEO, Neal Froneman, outlined plans for a new approach by the business community in the mining sector where past mistakes were acknowledged. It was a plan set down in the so-called 'Zambezi Protocol'.
The aim was to bridge the divide between unions, government and the industry, which was currently wide. Suspicion, distrust, and even enmity infect much of the relationship between stakeholders in South African mining.
"If we look back, can we honestly say that our industry did the best it could for all stakeholders and that it acted humanely and morally," said Froneman at the time. "I, for one, must acknowledge that it did not."
Acknowledging past misdeeds was the first of three steps aimed at realising some of the resolutions set down in the Zambezi Protocol. The other two steps involved agreeing a future vision in which business had to integrate "… much better into development policies at local, national and regional levels" and establish a social and economic compact.
"Business will be required to commit to open and transparent disclosure of information as the basis for meaningful engagement with all stakeholders," said Froneman. "More importantly, business will have to ensure that value flow equitably to all stakeholders according to an agreed and specific framework, including employee benefits, profit sharing, taxes, social expenditure and dividends to shareholders."
Nearly a year later, Froneman said this new approach to stakeholder relationships will be shaped through the Chamber of Mines, which will be rebranded and, in all likelihood, be given a new name to represent the new approach.
For now, however, details are scarce. Froneman, who was re-elected a vice-president of the Chamber of Mines in June, said the organisation is currently building on its current strategy to incorporate the Zambezi Protocol. "I would think in the next few months, you will see that becoming more visible," he said.
Mxolisi Mgojo, CEO of Exxaro Resources since 2012, who was appointed the new Chamber president, said the Chamber is in the process of redefining itself. "We are busy right now saying: 'What does good look like? What doesn't it look like?'
"In all aspects, whether you talk about ownership, whether you talk about all the other critical elements, what is the public opinion; what is the public court; how will it view us? Therefore, I don't want to say much about what we are working on right now, and how we are looking at this, but it's something that we're busy looking at right now."
Quite how this is possible in the current context, however, is up for question. Since Froneman's speech, there's been an outbreak of law fare between the Chamber of Mines and the South African government following the controversial publication of the Mining Charter redraft. It hasn't been a pleasant period conducive to reconciliation.
The Chamber may argue this is exactly the time to have such a conversation. The difficulty is, though, that the Chamber might be engaged in a one-way discussion. It certainly seems the Department of Mineral Resources isn't listening.