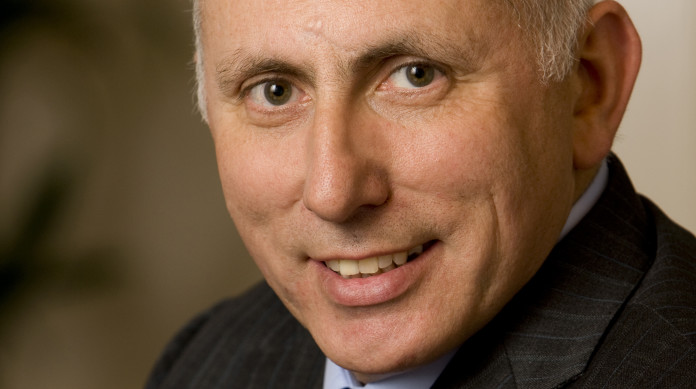 MOZAMBIQUE mineral sands mining firm, Kenmare Resources, was on target for 2017 production guidance of between 950,000 to and 1.05 million tonnes (Mt) of ilmenite from its Moma mine following a strong showing in the third quarter.
Production of ilmenite for the three month period was 257,000 tonnes, a 6% increase year-on-year and "on track" for record annual production, the company said. Kenmare also mines zircon. Mineral sands are used for a variety of industrial applications such as pigment in paint.
"In the product market, Chinese demand for ilmenite is improving again following a slower period in the last couple of months," said Michael Carvill, CEO of Kenmare in a company announcement today. "The zircon market has performed strongly with further price increases in the second half of 2017," he added.
Shares in Kenmare have been on the up in the last three months gaining nearly 30% although on a 12-month basis the stock is only 3% stronger. Nonetheless, this is a far cry from the dark days of late 2015 and 2016 when the firm's survival was in doubt. Only a $275m recapitalisation, largely funded by its new cornerstone shareholder, State General Reserve Fund, a sovereign wealth fund based in Oman, kept the company in business.
Total shipments of finished products fell 26% to 208,400 tonnes as the company undertook maintenance of its primary transshipment vessel.
"This takes year to date ilmenite production to 762,000 tonnes," said Investec Securities. "With Kenmare now consistently delivering +250,000 tonnes per quarter, it looks well placed to meet its 2017 target of 950,000 to 1.05Mt, which will be a record production level and well above the 903,000 tonnes in the 2016 financial year," it added.