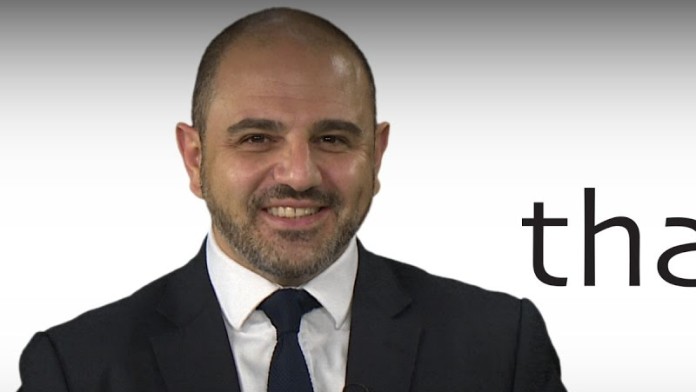 SOUTH African chrome and platinum group metal (PGM) producer, Tharisa, said it was "looking favorably" on a "generous" dividend when it unveils its year-end numbers later this year.
"We have discussed a new dividend policy," said Phoevos Pouroulis, CEO of Tharisa which today announced record chrome production for the year of 1.3 million tonnes (Mt). PGM output was 143,600 ounces, an 8.3% year-on-year increase. Coupled with a strong average chrome price of $200/t (R2,667/t), the company was likely to generate improved cash.
The company announced a 1 US cent per share dividend in November last year on the back of 1.24 million tonnes (Mt) in chrome production. The average price for the 2016 financial year was $120/t for chrome (R1,776/t).
Tharisa has guided to chrome production of 1.4Mt for the current financial year of which 350,000 tonnes would be speciality grade material (2017: 323,000 tonnes) and PGMs of 150,000 oz. As for pricing, Pouroulis said a chrome price of some $200/t was sustainable, at least for the fourth quarter of the calendar year.
"I don't think at $200/t there is an incentive price to bring fresh, new production on stream, but it is a price that will provide a healthy margin for existing producers," he said.
During the year under review, sought to capitalize on both third party toll-treating – it believes it can add 200,000 tonnes in additional volume – and to lock-in prices for a portion of production following an agreement with long-standing customer, Tisco, a Chinese company. The third party processing was after buying use of Lonmin's chrome facilities.
Pouroulis said, generally-speaking, the company preferred to keep optionality on the price by not forward selling too much of its chrome material.