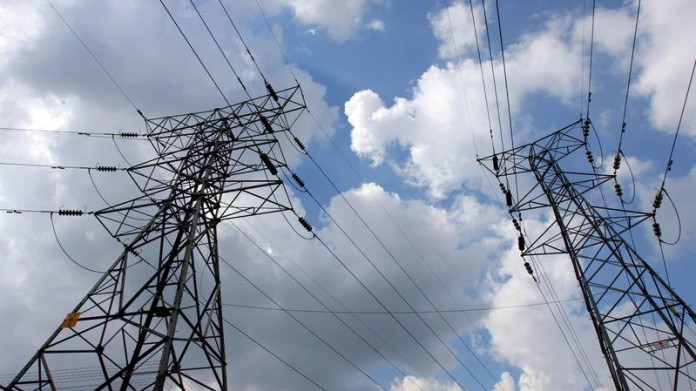 UP to 48,000 jobs would be lost in South Africa's gold and platinum sector were the country's power utility, Eskom, granted a 19.9% increase in the annual tariff, said the Chamber of Mines in a statement today.
Commenting during a hearing by National Energy Regulator of South Africa (Nersa) convened to assess Eskom's application for the tariff increase, the Chamber's senior economist, Henk Langenhoven, said the impact would be disastrous. "The Chamber estimates that the proposed increase would result in a R3.21bn increase in costs," he said.
This would mean "… that the operations of around 66% of all gold and platinum mines would be unsustainable, and could result in around 48,000 additional job losses." Already this year, more than 20,000 jobs have been lost in the precious metals industry largely owing to the ageing nature of some of the mines as well as the depressed dollar platinum price, only recently alleviated somewhat by a decline in the value of the rand.
The process of Eskom's application for an increase in the tariff in South Africa is known as the multi-year price determination or MYPD. The process is often fraught and sometimes defeated in the sense that Eskom does not get the tariff increase it requests. It also excludes a separate process in which Eskom can also claim to recoup losses from previous financial years – known as the regulatory clearing account (RCA) – even if the cause of its losses is down to business inefficiencies or corruption. Eskom is state-owned.
Langenhoven said historical MYPD decisions have proved to be "unrealistic" owing to declines in electricity intensity in the economy; lower than expected economic growth; delayed impact of independent power producers (IPPs) on costs, as well as "massive overruns" in construction costs at the Medupi and Kusile power station projects, and large increases in operational costs at Eskom.
Eskom is mired in allegations of corruption and is the subject of a parliamentary investigation which has implicated a number of its highest ranking executives. It is also running out of working capital, according to reports.
Fin24, an online publication, and EE Publishers reported that Eskom's liquidity reserves were expected to fall to R1.2bn compared with a target liquidity of R20bn. In its annual results for the 2016/17 financial year, Eskom forecast a decline in cash and cash equivalents to R20.4bn, a deterioration of R8.6bn owing to a number of under-performing business units throughout the company.
Eskom spokesman Khulu Phasiwe told newswire Reuters earlier this week that: "We are not insolvent, but we are projecting that if we continue along with trajectory we might be in trouble". He added that Eskom needed to sort itself out "… and get our house in order so that when we go out to the market to raise money, these things do not become a hindrance".
Said Langenhoven: "Eskom's large budget shortfalls are of its own making, and the possibility of the utility not being able to service its debt in the short term is high. The situation is dire". He said the tariff application was in addition to RCA claims totalling R48bn for 2014 to 2017 which is projected to increase by another R20bn by 2018.
"The industry is highly sceptical of Eskom's claims that it will deliver higher efficiencies, which it defines as lowering its headcount … keeping primary energy costs down … and sacrificing its desired rate of return on capital," said Langenhoven. The MYPD application would result in economic growth declining by 0.1 (on 0.6%) percentage points or 17%, and the cumulative opportunity cost in job losses of over 600,000. For mining, the contribution to GDP will decline by between 5% and 9%, he said.