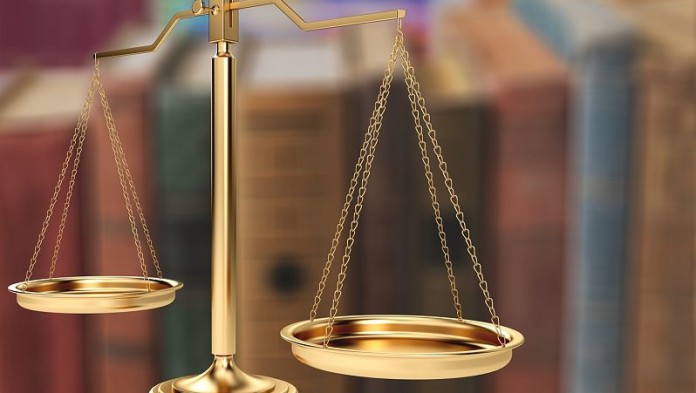 SOUTH Africa's High Court has postponed a hearing into the Mining Charter which had been set for December 13 and 14 deciding instead that the scale and complexity of the matter required a three day inquiry.
Senior Judge Potterill today directed that the review matter be set down for a hearing on February 19 to 21 next year. The judge indicated her concern that the two days that had originally been set aside would not be adequate.
A full bench of three judges was due to pick over an application by the Chamber of Mines to have a redraft of the Mining Charter published by the Department of Mineral Resources (DMR) on June 14 set aside.
The Chamber has argued that the contents of the redraft comprised demands on the industry that were unworkable; many of the demands, including a clause insisting that empowerment partners be paid dividends before other shareholders, and even lenders, had not been seen by the mining sector at all. This was in contrast to previous iterations of the Charter in which industry, unions and government undertook a process of negotiation.
A full bench of judges sat earlier this month to consider an application by the Chamber for a declaratory order on the issue of once-empowered, always-empowered. The DMR contends that black economic empowerment deals that had either lapsed or failed cannot be recognised implying that mining companies have to keep re-empowering themselves.
The Chamber argues the opposite view: that historic deals ought to be recognised. A decision on the declaratory application is expected this year.