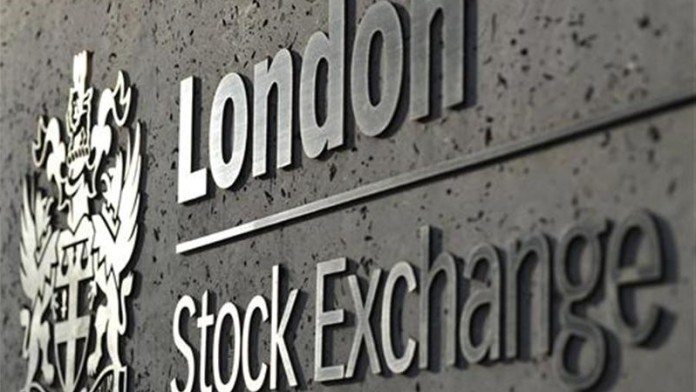 PALLINGHURST Resources pressed on with a strategy to give fresh impetus to its investment case after earlier this year converting to an operating company, and buying out minority shareholders in Gemfields, its UK-listed precious gems investment since delisted.
In terms of two items in a six point plan, that also includes increasing the group's exposure to steel feed minerals – such as iron ore and manganese -, the group will buy-back shares in order to improve prospects for long-term shareholders, and seek a primary listing on the London Stock Exchange where it believes more buying pressure exists.
The buy-back of Pallinghurst shares would begin immediately, the company said. No details were provided as to the value of the programme, however.
Brian Gilbertson, the founder of Pallinghurst Resources, will also relinquish his executive duties, opting to become non-executive chairman of the group this month – a turn of events that Pallinghurst said was in line with governance rules as set down in the King IV regulations. It also further streamlined the executive team to three – Arne Frandsen (CEO), Sean Gilbertson (head of gems), and Andrew Willis (CFO), thus cutting head office costs, including executive compensation which had been halved.
These are bold moves by Pallinghurst – especially attempts to win over the investment market in the UK where it was criticised this year for opportunistically buying out Gemfields at rock-bottom prices. Pallinghurst said in a statement that it had made important strides in improving Gemfields performance where debt had ballooned to $84m from $17m in less than three years, and the quality of emeralds recovered from its Kagem mine in Zambia had fallen precipitously.
As a guide to progress, Pallinghurst said it had achieved its second highest prices for emeralds from an auction in Lusaka generating revenue of $21m at an average price per carat of more than $66. Some 40,000 carats of 'premium' emeralds had been generated at Kagem compared to about 19,000 carats in the first two quarters of the calendar year. Pallinghurst hopes the outcome of producing higher yield goods is to ultimately haul back the company's debt position.
"The management team's focus is now on moving forward as one team, meeting our six key strategic objectives which in turn will unlock the full value of Pallinghurst's assets for the benefit of all our shareholders," said Frandsen in a statement to the Johannesburg Stock Exchange where it has its current primary listing.
Commenting on the intention to shift its investment focus to London – perhaps a view on the unattractive business environment in South Africa – Frandsen said that Pallinghurst's shareholder base now consisted 65% of offshore clients and individuals as a result of the absorption of Gemfields.
Sedibelo Platinum Mines
Conspicuous by its absence, however, was any comment regarding the performance of Pallinghurst's Sedibelo Platinum Mines. According to a Miningmx reader, the company lost $15m in its latest operating period leaving cash resources at $15m. This has not been verified by Pallinghurst and there is no apparent announcement about Sedibelo on Pallinghurst's website under the announcements and news section.
Asked for details on Pallinghurst's approach to Sedibelo, Johannes van Niekerk, spokesman for the company, said the team was working on "cutting costs". Frandsen is currently travelling, but Miningmx will endeavour to get comment on the platinum firm's prospects later today.
There are some potentially interesting developments regarding Pallinghurst's investment in Jupiter Mines which owns a 49% stake in the manganese miner, Tshipi é Ntle Manganese Mining which operates in South Africa's Northern Cape. Pallinghurst owns an 18.43% stake in Jupiter Mines and has already received two handsome dividends from the firm.
Pallinghurst said it would seek to improve its exposure to steel feed minerals through Jupiter Mines – an approach that now explains the shift of former Pallinghurst executive Priyank Thapliyal, who is now CEO of Jupiter Mines.
There are also questions about Pallinghurst's future involvement in Fabergé which the company bought from Unilever in an effort to restore it to its luxury jewellery fabrication roots. The aim was that Fabergé would form the high value access to the gemstone retail market: with Gemfields mining and marketing gemstones, Pallinghurst would have involvement in all levels of the gemstone value chain.
Among options in the strategic review of Fabergé is the prospect of entering into possible joint venture or partnering relationships.