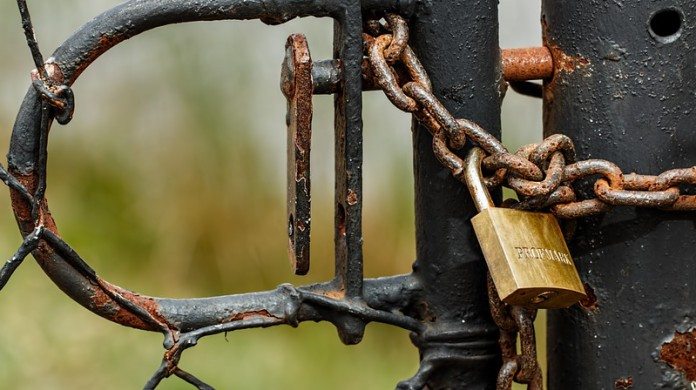 THERE is speculation of significant distress at the platinum facilities of Royal Bafokeng Platinum (RBPlat), a black-owned mining company, that has tempted it to take the matter public amid allegations of government heavy-handedness.
Although RBPlat isn't commenting at present, it was earlier this week weighing up whether to make an announcement to the Johannesburg Stock Exchange. The most obvious issue at hand relates to the October suspension of mining at its North Shaft of its Bafokeng-Rasimone Platinum Mine (BRPM), on the Western Bushveld Complex. A repeated suspension of mining activities at BRPM is thought to relate to the Department of Mineral Resources' (DMR's) concerns about employee safety.
However, a report in Reuters, at the time of the October suspension quoted RBPlat as saying it had also dropped the services of a Gupta family linked company – JIC Mining – a decision it said was done for "commercial reasons".
What many believe is that the safety-related stoppages – which are issued as Section 54s of the Mine Health and Safety Act – are really just vengeful intimidation by sources in the DMR sympathetic to the Gupta family and its commercial interests.
What's odd about the latest spate of safety stoppages is that the DMR didn't seem to respond to the high third quarter accident rate that RBPlat reported before October. Those accident rates were historically quite high for the company which it duly acknowledged in its third quarter report.
There were no fatalities, but RBPlat recorded an additional five serious and nine lost time injuries more than during the comparative 2016 period – an increase of 96% and 146.7% respectively. The DMR didn't impose any safety related stoppages which Miningmx said at the time might be an indication of improved relations with the regulator in the region.
Said RBPlat in October: "Despite the disappointing safety performance for the quarter under review we remain confident that our renewed safety culture will yield the desired results on our journey to resilience and achieving zero harm".
HISTORY OF AGGRAVATION
It wouldn't be the first time South Africa's mining sector has crossed swords with the DMR over the way it manages and applies safety stoppages.
Sibanye-Stillwater and AngloGold Ashanti took legal measures against the DMR for what they termed injudicious or unfair application of Section 54s. In the case of Sibanye-Stillwater, it decided to sue mines minister, Mosebenzi Zwane, in his own right – a matter that has still to be resolved in court.
So compelling was AngloGold's action in the Labour Court that the presiding judge ruled that DMR officials had ignored the notion of "proportionality" when the department issued a Section 54 notice shutting AngloGold Ashanti's Kopanang mine. According to the Chamber of Mines, safety stoppages cost the mining sector R4.5bn in 2015.
As for RBPlat CEO, Steve Phiri, he hasn't held back. In 2014, Phiri publicly described corruption as South Africa's national sport. "Those trying to be clean are seen as stupid or obstructive, and they are removed" he said at a mining conference.
From a financial perspective, a series of safety stoppages at the premises of RBPlat could spell another reversal of fortune for the company after a period of operational recovery. In August, it was forced to restructure an unprofitable shaft at its BRPM, which it shares in joint venture with Anglo American Platinum, and deferred capital spend by R900m amid a then decline in the rand-basket price of platinum group metals.
Commenting in its interim report for the six months ended June 30, in which the group posted a headline loss of 5.3 cents per share (2016: 77.8 cents profit), it said that an annual saving of R118m would be realised at BRPM as a result of the shaft closure. The restructuring was "effected" from July 31.