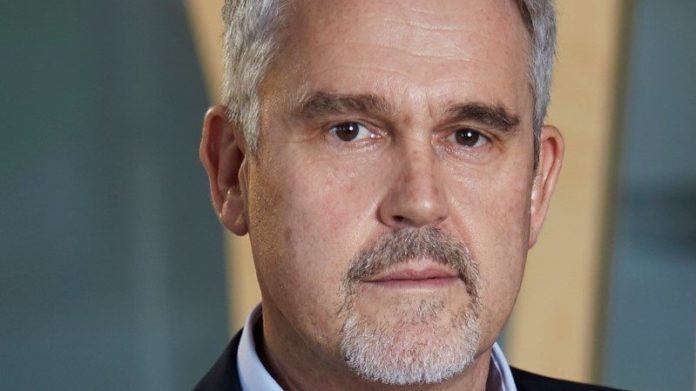 MIKE Nunn is to collaborate again with former Tanzanite One colleague, Ian Harebottle, who will be unveiled as the CEO of Kropz on January 15 (Monday).
"Ian has built an enviable reputation as being a positive 'disruptor' and one to challenge traditional practices," said Nunn in a statement. "We believe Kropz is ideally suited to his skillset to bring about a new player in the African plant nutrient sector," he added.
Kropz planned to commission the 1.5 million tonne/year Elansfontein phosphate mine last year, but it ran into problems after environmental lobby groups opposed the project fearing it would pollute the water of the nearby Langebaan Lagoon in South Africa's Western Cape province. The project's water use permit was suspended until late last year.
Harebottle was previously the CEO of Gemfields, a UK-listed coloured gemstones mining and marketing firm in the mould of De Beers. However, majority shareholder, Pallinghurst Resources, bought out other shareholders in June. The takeover was somewhat acrimonious as some minority shareholders thought Pallinghurst had underpaid for the shares. An attempt was made to scupper the offer by inviting a higher, rival offer.
Harebottle's employment at Kropz represents a reasonably swift return to the corporate cut and thrust. He was previously CEO of Tanzanite One which was formed by Nunn in 2001. It listed on the UK's Alternative Investment Market (AIM) in 2005 until early 2008 and notched up a valuation of $400m during that period.
"I have been lucky enough to have worked with Ian for many of this 17 years in mining and have experienced first-hand his positive, professional and thorough approach to business leadership," said Nunn. Harebottle will begin work at Kropz on March 28 once he has served out the remainder of his contract with Gemfields.
"I am extremely excited by the fact that I will soon be joining Kropz and embarking on a new chapter in the plant nutrient business, ably supported by a management team with technical and marketing experience in the phosphate sector," said Harebottle.  "In my lifetime, we have seen exponential population growth coupled with a commensurate decrease in available arable land, which makes the role of increasing crop yields incredibly relevant both today and in the future," he said.
The going won't be easy at Kropz considering the determined approach of environmentalists opposed to the mine, but at least Harebottle has the support of his shareholders. Patrice Motsepe's Johannesburg-listed financial services company, African Rainbow Capital (ARC) said in December that it was confident commercial production at Kropz would eventually begin.
Said ARC: "Kropz, the phosphate mine in which we have a 26% interest, has recently received negative publicity in the press, specifically about its Water Use License and the fact that the mining and the commissioning of the processing plant have been delayed. We remain very close to developments and are of the view that the issues will be resolved."
ARC has a 26% stake in Kropz.