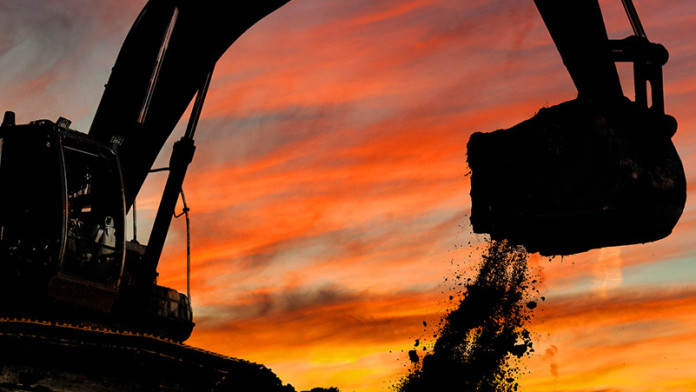 IT was about time the extended talkshop about improving the relationship between government, mining companies, and communities was replaced with action and a new, creative approach aimed at solving the enduring trust deficit.
That was the message from a debate on mining relations at the Mining Indaba, a conference which yesterday witnessed the further deterioration in the relationship between the South African mining industry, represented by the Chamber of Mines, and its mines minister, Mosebenzi Zwane.
According to non-government organisation Africare CEO, Robert Mallett, a lack of trust by communities is rooted in the tendency of government and mining companies to limit access to certain information. Transparency, he advanced, was not the first instinct of government or the private sector.
Further alienating locals, extractive companies are predominantly foreign or foreign-owned, creating the impression – real or otherwise – of misaligned interests. "This creates an unequal power balance – not just between communities and companies, but between companies and government, and this is where games are played," he said.
Mallett added that government and industry had "failed magnificently" at properly communicating the ways in which mining had actually added to the social good and had had a meaningful positive impact.
The working relationship between miners, mining companies and government in South Africa arguably reached its most hostile in 2012, when 34 striking mineworkers were killed by police at Lonmin's Marikana mine, in the North West.
Lonmin's executive vice-president of strategy, investor relations and communications, Tanya Chikanza, said on Tuesday that the tragedy forced big miners to employ better listening skills when it came to its communities.
"After Marikana, we learnt the importance of listening. As long as one party is willing to reach out and to start, dialogue naturally follows," she said.
Fielding criticism from the floor that the miner had done little in the way of improving the living conditions of its employees in the six years since the event, Chikanza said simple economics were to blame.
"There are lots of conversations saying that mines should be the ones developing, but the cycle of commodities has turned – certainly in platinum and the vale isn't always there. We need to see if there's also money elsewhere, possibly from government or industry finance bodies," she said.
Fellow panellist, Eurasian Resources CEO, Benedikt Sobotka, pulled mining consumers into the debate, saying that end users were also complicit in ensuring that local community interests were protected.
"It's not just about companies and communities, but also the consumers that buy the products. For example, every cellphone contains cobalt, and much of that is mined by artisinals. Consumers have to have a choice to buy a clean, ethically produced," he said.