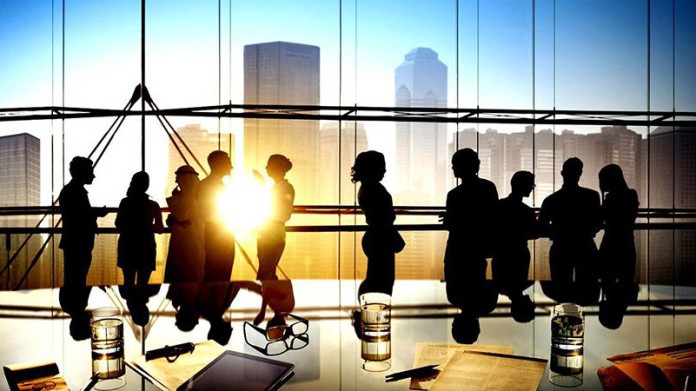 SOUTH Africa's Chamber of Mines chose to postpone the High Court review of the Mining Charter because it wanted to negotiate with the Department of Mineral Resources (DMR) rather than be subject to its consultative process.
This was the explanation of Tebello Chabana, senior executive for public affairs and transformation at the Chamber, who said negotiating a new Charter was a much stronger position for the industry to be in. "The High Court could have asked to strike down the Mining Charter but that would have involved restarting the process," he said.
"The current situation is that we begin new negotiations. It was a choice between consultation and negotiation," he said, adding that President Cyril Ramaphosa was personally involved in last minute efforts on Sunday (February 18) to have the High Court action postponed.
"Following President Ramaphosa's State of the Nation Address, discussions continued throughout the weekend," said Chabana. "We finalised things late on Sunday. Immediately after that, we engaged with the other parties regarding the postponement," he said, referring to community representatives which had added their names to the High Court action – now officially postponed by court order today.
Lawyers for Human Rights (LHR) said in a statement yesterday that seven other applicants in the case had not been "…  formally engaged by the respondent in this matter". It added it had not therefore entered into the postponement agreement. The court order today establishes that "… applicants 2 to 8 as recognised by the Minister of Mineral Resources are interested and relevant stakeholders".
"Over the recent months, the Chamber has repeatedly expressed its commitment to community participation," it said in a statement. "The Chamber's view is that it will be necessary for that constituency to establish a representative body to participate," it said. "Importantly, that body would need to be able to deliver on commitments as the government, organised labour and industry representatives do."
Whilst the High Court action is not off the table, Chabana said it was also worth recognizing the timelines involved. Following the three-day hearing, that was to have started today, the bench would have reserved judgement. That process could take up to two to three months, then there might be an appeal. "You are looking at a process of maybe six months to several years," he said.
MPRDA
It's thought the Chamber of Mines wants to put forward a fresh understanding of transformation for a new Mining Charter. Asked how long it would take for the Chamber to get its argument together, Chabana said: "It's hard to talk to timelines right now. I guess if you locked up the negotiating teams in a room for a while, we'd come out with the right outcomes. But right now, we are taking a leap of faith given the President's SONA."
On February 16, Ramaphosa pledged to intensify engagement on the Mining Charter "… to ensure that it is truly and effectively an instrument to sustainably transform the face of mining in South Africa".
Said Ramaphosa: "We will revitalise our mining sector [and] with a revival in commodity prices, we are determined to work with mining companies and with unions and communities, to grow this sector to attract new investment to create jobs and set the industry on a new path of transformation and sustainability". He also said that the passage of the much-impeded amendment of the Minerals and Petroleum Resources Development Act (MPRA) would be "… reasonaby finalised within the first quarter of 2018".
Chabana thought a discussion about the MPRDA might also be folded into the Mining Charter discussions given that fresh input had been given on the amendment to the act. The MPRDA was to be signed into law, but former president, Jacob Zuma, sent it back on two points of its constitutionality, both related to process.
Whilst these issues of process are being tackled, there are concerns about the addition of new items relating to such things as developmental discounts applied to strategic minerals such as iron ore and coal, and the possibility of export quotes on these minerals.