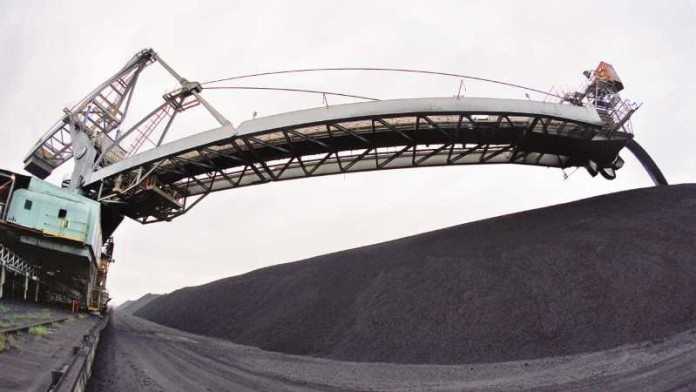 UNLISTED thermal coal miner, Menar Holdings, has bought Kangra Coal including strategically important access to Richards Bay Coal Terminal (RBCT) entitlement in an effort to lift its competitiveness in the fuel's thriving export market.
The company was bought from Gas Natural Fenosa, a company listed on the Madrid Stock Exchange for $28m. The transaction is subject to regulatory approvals as well as finalisation of discussions with Izimbiwa Coal Investments which has pre-emptive rights.
Menar had previously bought Zululand Anthracite Coal (ZAC) from Rio Tinto, an asset known to be in distress but which Menar said it had turned into a profitable business. MD of Menar Holding, Vuslat Bayoglu, said the acquisition fitted the group's expansion plans.
"We have the right set of skills and a proven track record to operate coal mines in challenging environments," he said in a statement. "We have cultivated these over many years and we are confident that this acquisition is in the best interest of all stakeholders – our shareholders, workers and government," he added.
Key to the transaction is that Kangra Coal owns 2.3% stake in RBCT and has a right to export a total of 1.6 million tonnes of coal annually. "We have over the years gradually increased our exports," said Bayoglu. "It makes strategic sense for us to gain access to RBCT. It's good for our company and it's good for job creation," he said.
Thermal coal prices have increased to more than $100/t over the last 12 months. Thermal coal prices were trading at $55/t and lower in 2015.