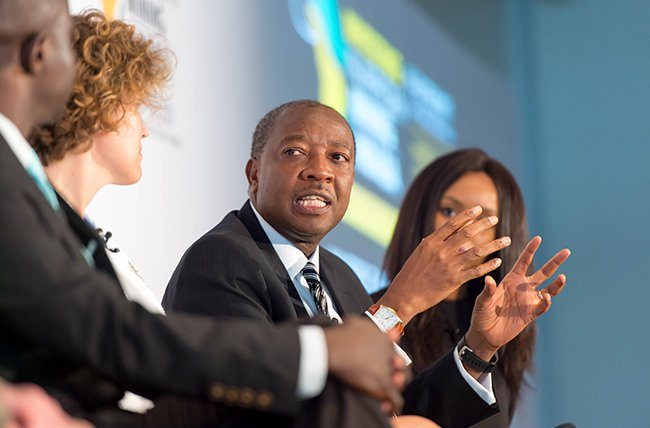 ANGLO American said today it had completed a strategy to exit Eskom-related thermal coal supply following the R850m sale of its New Largo project to a consortium consisting of Seriti Resources, Coalzar, and the Industrial Development Corporation (IDC), the state-owned development bank.
"I am delighted to announce the completion of the sale of New Largo to a majority black-owned-and-managed company," said Norman Mbazima, deputy chairman of Anglo American South Africa. "As we said upon announcing the sale in January, Seriti, Coalzar and the IDC together have excellent operating and management capabilities to develop and operate New Largo optimally and sustainably into the future," he said.
"This sale marks the completion of our long-standing strategy to exit our Eskom-tied coal assets and is yet another milestone in the sustainable transformation of the South African mining industry," said Mbazima.
Seriti Resources, run by former Chamber of Mines president, Mike Teke, had previously bought the Eskom-dedicated mines from Anglo of New Vaal, New Denmark and Kriel for R2.3bn. The mines supply Eskom with about 24 million tonnes/year of thermal coal.
New Largo is an enormously important asset for Eskom strategically as production from the mine has been earmarked for use by Kusile, its 4,800MW new generation power station that is currently under construction.