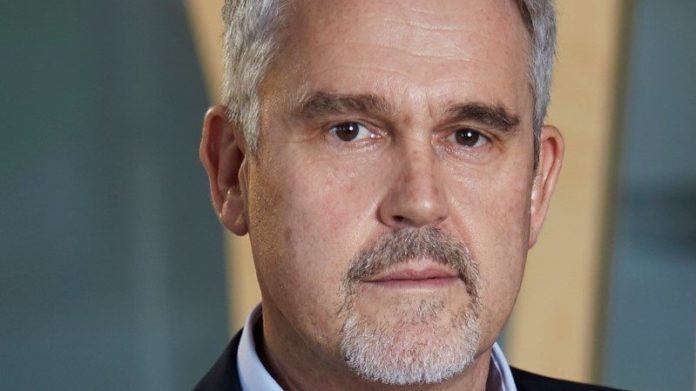 KROPZ, a phosphate development and mining company, debuted on London's Alternative Investment Market (AIM) today, raising $35m in a share offering and announcing the $40m all-share purchase of Cominco Resources – a company it described as owning "one of the world's largest undeveloped phosphate reserves".
"The Cominco transaction is in line with Kropz's strategy of becoming a leading independent phosphate rock producer and to develop, over time, into an integrated, mine-to-market plant nutrient company focused on sub Saharan Africa," said Ian Harebottle, CEO of Kropz in a statement. On admission to AIM, Kropz will acquire 71.3% of Cominco. The balance of shares in Cominco are mostly owned by a single shareholder.
Cominco owns the Hinda Phosphate Project in the Republic of Congo (RoC). Cominco completed a positive definitive feasibility study published in 2015 and has a Mining Investment Agreement with the RoC government that only requires ratification in its parliament, said Harebottle in an interview with Miningmx.
He added that the project metrics looked solid. "The project is about 45km from Pointe Noire which we can reach by road. We're also focusing on a smaller project than Cominco scoped of about one to 1.5 million tonnes a year (Mtpy) which doesn't require a pipeline."
The priority, however, for Kropz, is to get Elandsfontein, its 1.5Mtpy South African phosphate project up and running. Harebottle estimated first production in the latter half of 2019 with positive cash flow being generated in the fourth quarter. Roughly $16m would be pumped into additional capital expenditure to complete the project with a further $14m earmarked for the repayment of creditors and its operating expenditure to production.
That would account for most of the capital raised in London today and take total capital on the project – which has been troubled by technical problems as well as sometimes virulent opposition from environmentalists – to $120m. Elandsfontein would also account for 90% of management time, said Harebottle.
"We're comfortable with having just a 15% free-float in the stock because with solid shareholders with support for the vision we can just focus on Elandsfontein for the first six to 12 months. Once that is in place, we'll switch attention to Hinda as well as Aflao," he said in respect to Kropz's third prospect in Ghana.
One of Kropz's shareholders is African Rainbow Capital with a 26% stake. This is the business founded by Patrice Motsepe of African Rainbow Minerals fame. Both companies are listed on the Johannesburg Stock Exchange.
Harebottle said on his appointment to Kropz in early 2018 that it could become "the Glencore of phosphates". He identified geographic diversity as a strategic imperative as the company struggled to commission Elandsfontein.
The $35m or £27.3m is just over half of the aspirational £50m Harebottle suggested Kropz might potentially raise when speaking to Miningmx about the proposed listing in July. But it nonetheless introduced new UK, South African and international shareholders. "The funds that we raised is the lower end of expectations but the resources market has been a hard place for the last little while," he said.
The Kropz listing was the fifth this year on AIM in the resources sector, but the only one that wasn't part of a dual listing, he said.