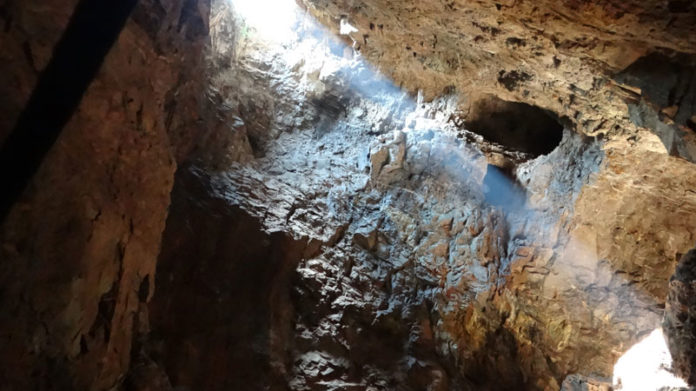 PAN African Resources has started a definitive feasibility study on its Royal Sheba project following the results of an updated mineral resource estimate which confirmed the presence of mineable gold – 850,000 ounces in all –  about a third of which was at surface, and therefore conducive to open pit mining.
The company added in a statement today that it would embark on exploration drilling at New Consort which butts on to Royal Sheba in an effort to see whether it could become a satellite deposit. The two gold deposits are situated near to the firm's Barberton Mines in Mpumalanga province.
"Royal Sheba's opencast has the potential to sustainably increase production from our flagship Barberton operations at a very competitive cost, further bolstering Pan African's low cost, long-life asset portfolio," said Cobus Loots, CEO of Pan African. The definitive feasibility study is expected to be completed in February.
Speaking in September when Pan African announced it was considering mining Royal Sheba, Loots said: "There's no resource like this anywhere in South Africa. The irony is that we've found gold in our backyard without having to pay premiums for takeovers in Africa".
Mining in the Royal Sheba vicinity has a rich heritage. Edwin Bray found gold in Sheba Hills in 1885 which led to the development of the Golden Quarry orebody. According to Pan African this triggered "… a gold rush that culminated in the establishment of a number of mines along the Sheba Fault Shear Zone, within the Barberton Mountain area".