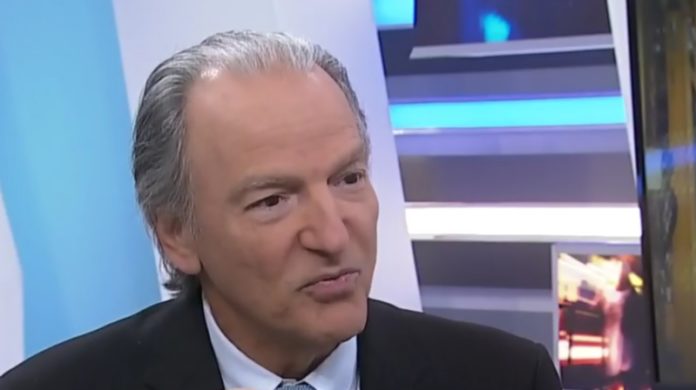 PIERRE Lassonde, a veteran gold miner and chairman of Franco Nevada, said mergers in the global gold industry were a likelihood as reserves of companies operating in the sector were falling.
"It's a very strong possibility that you will see more mergers," Lassonde told BNN Bloomberg. "Not necessarily to compete with Barrick, but … a lot of the reserves of mining companies are going down. The best way to do it, if you're not going to explore … is to acquire someone," said Lassonde.
Lassonde had been commenting on the $5.4bn merger between Randgold Resources and Barrick Gold which was completed earlier this month. He said the combination of the two companies would mean Barrick would cease to become a Canadian company.
This was despite a declaration from Mark Bristow, the former CEO of Randgold and now CEO of the enlarged Barrick Gold that the company was committed to its Canadian centre, where it was founded, and that he was looking for more Canadian mines.
Barrick laid off nearly 95 staff members at the company's headquarters in Toronto in December. "I think [Barrick's] head office is frankly going to disappear, and I think this is not going to be a de facto Canadian company, period," said Lassonde. "I think right now they'll keep their word. But they're words – they're not reality," he said.