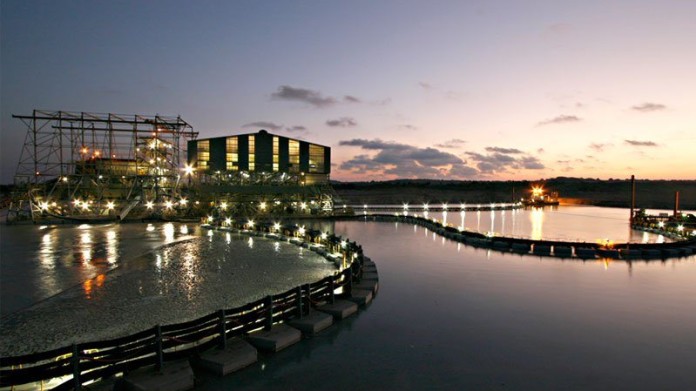 MINERAL sands mining firm, Kenmare Resources, ended 2018 with net cash of $13.5m, representing a $47.6m turnaround in fortunes year-on-year owing to overall record output of ilmenite and zircon concentrate and improved pricing for the products.
Ilmenite production will be down marginally in the 2019 to some 900,000 to 960,000 tonnes (2018: 958,500 tonnes), but sales would remain constant as the company drew down inventory levels from Moma, its mine situated in Mozambique. Pricing in the first quarter of this year were expected to show "… a slow improvement".
"In 2018, Kenmare achieved production guidance for a third consecutive year and total shipments of all products also set new annual record levels," said Michael Carvill, CEO of Kenmare in an update. "Production in 2019 is expected to decrease slightly, due to an anticipated reduction in grade, although ilmenite shipment volumes are expected to be maintained as finished goods inventory is drawn down," he said.
The company said last year that it would consider the resumption of dividend payments following two years of recovery. The company was recapitalised in 2016 following a decline in pricing for mineral sands which helped send the balance sheet out of control.
Commenting on the firm's project pipeline, Carvill said the focus would fall on the second phase of an effort aimed at achieving a sustained increase in ilmenite of some 1.2 million tonnes annually.
This is the Wet Concentrator Plant (WCP) C which was already "well underway" with commissioning scheduled for the fourth quarter of the current financial year. A definitive feasibility study for the third project – the movement of WCP B – to the high grade Pilvili orebody is anticipated to be completed in the first half of 2019.