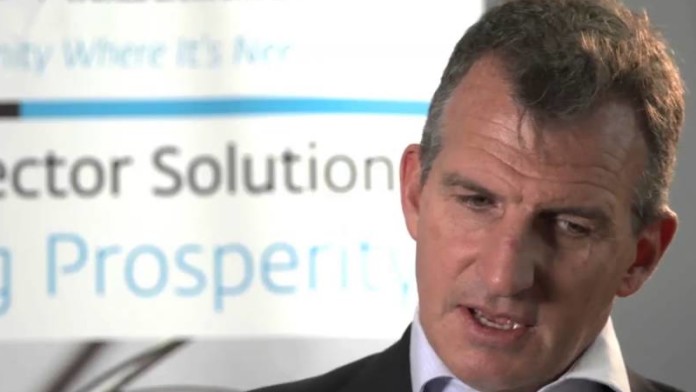 ALPHAMIN, a Toronto-listed company, said it had commissioned the front-end crushing circuit of its Bisie tin mine situated in the Democratic Republic of Congo and it was now on track to commission the process plant by end-March, as originally envisaged.
"To have achieved such significant progress to date on time and within budget for a project of this scale, in a challenging environment, is a testament to the skill and dedication of our staff and contractors on the ground," said Boris Kamstra, CEO of Alphamin in a statement.
The development of the underground mine was completed at the end of December 2018, two months ahead of schedule. As a result, run-of-mine ore production rate is being ramped up to approximately 1,000 tonnes per day in line with targeted steady-state feed rate to the processing.
"It is envisaged that the processing plant should ramp up to its nameplate production capacity of tin concentrates from April 2019 to the end of June 2019," said Alphamin.
The initial mining plan was for production of 9,600 tonnes of tin-in-concentrate annually over an initial life-of-mine of 12.5 years. However, the project metrics may be changed if the company adopts a new mining method.