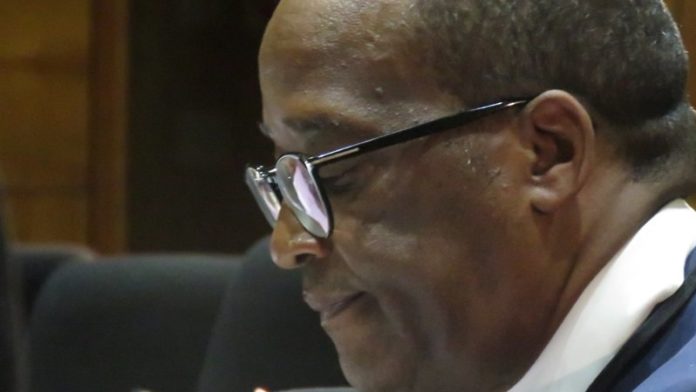 FORMER mining analyst and the current head of listed investments at the Public Investment Corporation (PIC), Fidelis Madavo, has been suspended by the government-owned company in relation to his part played in Ayo Technologies.
Madavo signed off on a R4.3bn investment for a 29% stake in Ayo Technologies when it listed on the Johannesburg Stock Exchange, said BusinessLive which reported on events on the second day of an inquiry into the PIC. Assistant portfolio manager, Victor Seanie, was suspended along with Madavo, the publication said.
The PIC confirmed questions were being asked about the decision-making process ahead of the investment in Ayo which is headed by Iqbal Survé, the executive chair of Independent Media, and the chairman of the Sekunjalo Group.
"A preliminary investigation report was submitted to the board on January 21," said the PIC in its statement on the matter. "The preliminary report clearly reflects a blatant flouting of governance and approval processes of the PIC. Employees of the PIC have also been implicated in these irregularities," the PIC said.
"As head of the division, I was responsible for the Ayo transaction. I have been barred from talking to PIC employees while the investigation is ongoing," said Madavo, who will also submit evidence under oath at the inquiry. "As head of listed investments, I signed the letter approving the Ayo Transaction. I was overseas at the time the investment was made, so I was not directly involved in the transaction," he said.
As head of listed investments, Madavo runs the rule over a number of significant mining companies in which the PIC is invested including Lonmin, Northam Platinum and Exxaro Resources.