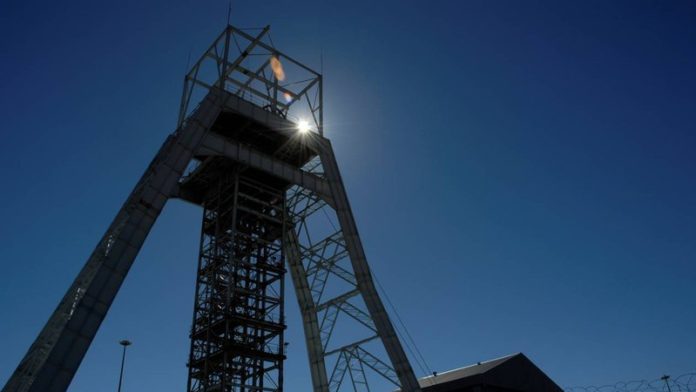 South African mining was "on the up", according to Fin24, an online publication which was citing the comments of the country's deputy mines minister, Godfrey Oliphant. He was speaking at the Mining Indaba conference in Cape Town.
However, Oliphant urged the mining sector to work together. "So, we have to work together to make it a sustainable sector for the future. This means we have to do things differently to ensure the benefits of mining are had by all stakeholders. We have to up our game," he said.
Oliphant comments follow an upbeat assessment of the mining sector's fortunes by South African president, Cyril Ramaphosa. Addressing the conference, Ramaphosa said the days of regulatory and policy certainty, which had previously been contested in the courts, were over.
"South Africa is in safe hands. Mining is on the up. If we do it responsibly we can improve the lives of people," Oliphant said.