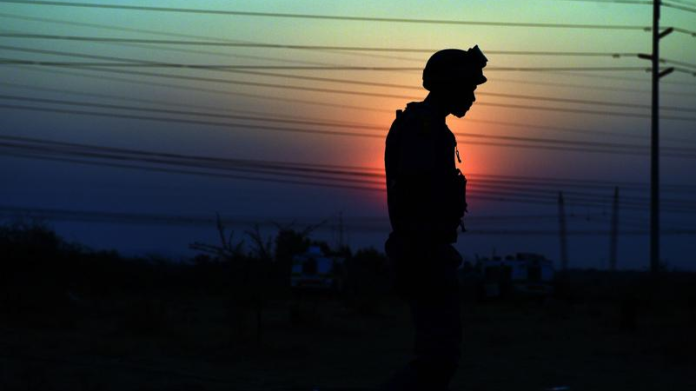 IT'S the productivity, stupid.
That's the underlying message from two new reports about the South African mining industry, one by consulting McKinsey & Company, the other by the Boston Consulting Group, both released to coincide with the Mining Indaba 2019.
The McKinsey report, "Putting the shine back into South African Mining: A path to competitiveness and growth", is a sobering read, backed up with the extensive and insightful number crunching the consultancy is known for.
"Unless the South African mining industry can improve its cost-competitiveness, even sharper declines in its fortunes could be ahead," it said.
Its analysis shows that 47% of South Africa's mining jobs, and 42% of the industry's revenue, are in the bottom quartile of global cost competitiveness; in other words, they are delivering little bang for the bucks being spent.
The McKinsey MineLens Productivity index, which tracks over 240 mining operations globally, shows that "… the productivity of South African mining operations in base metals, iron ore and platinum declined by 0.3% a year between 2013 and 2017. By contrast, the mining sectors in Asia, North America and Oceania improved their productivity by more than five percent a year over the same period".
There are many reasons for this state of affairs, including the fact that many mines here are aging, with deeper deposits and declining grades.
It is not all doom and gloom. The McKinsey report says South Africa can "… unleash a productivity revolution" by "… the smart use of new technology and improving employee motivation, the work environment, and other elements of organisational health".
It also suggests that South Africa should "… embrace the disruption in global energy markets to realise new sources of potential mining growth – for example, by stimulating adoption of fuel cells and investing in the development of vanadium batteries".
Still, the challenges are daunting.
South Africa's mostly labour-intensive mining industry remains behind the technology curve in key areas such as mechanisation and digitisation, with notable exceptions such as Anglo American Platinum. And the report notes that the global transition to clean energy and a shift in China's economic focus from infrastructure may bode ill for demand for key South African commodities such as coal.
In its report, Boston Consulting Group noted that South Africa's competitiveness was in the "… bottom 25% of its peer group in government regulation, domestic and international demand". And among the ten largest gold producing countries, South Africa has the highest labour cost per ounce at $451, more than double the global average of $217.
It suggests mechanisation to arrest the decline and lift productivity in the gold sector and exploration for new, shallow deposits – potentially, a new gold rush if prices and other conditions are right. It forecasts that mechanisation could save as many as 22,000 jobs in South African gold mining by 2030 by increasing the life of deep mines – though South Deep's woes would suggest this may also not be a panacea.