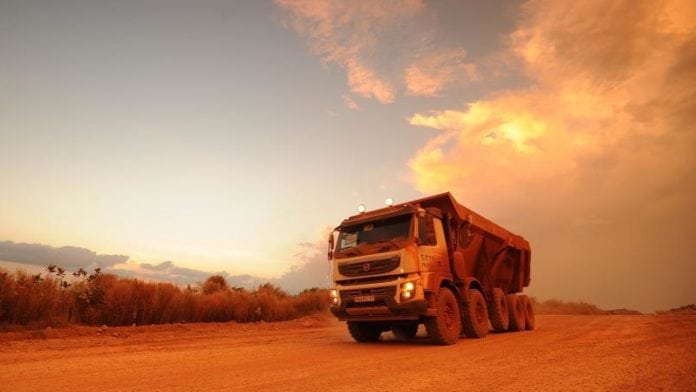 AT least 18 people were killed some 50km from a mine owned by Glencore in the Democratic Republic of Congo (DRC) after a truck transporting sulphuric acid crashed and spilled its contents on to two other vehicles, said Bloomberg News.
Citing details provided by the provincial health minister for Lualaba, Samy Kayombo Mukanza, the newswire said the tanker had been heading for the Mutanda Mine, a copper and cobalt operation in Kolwezi, located in the southeast of the country.
"The acid was sprayed over people and vehicles," Jean-Marie Tshizainga, mines minister for the province, told Bloomberg News. Nine people are also injured, he said.
The accident occurred on February 20 about 50 km from the mine. Officials from the mine assisted in a rescue operation, said Glencore, adding that the truck belonged to a logistics company contracted by the mine.
Although the incident does not directly involve Glencore, it highlights again the hazardous nature of mining about a month after a tailings dam burst at the mining facilities of Vale, a Brazilian company, at its Brumadinho faciilties.
The event resulted in the death of at least 179 people with search and recovery efforts still underway for another 131. It came after a similar dam burst some two years earlier killed 19 at mining facilities also owned by Vale in joint venture with a BHP subsidiary company.