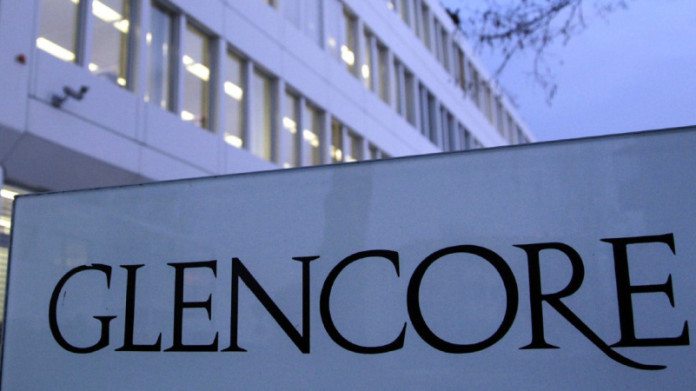 GLENCORE identified trade barriers as its foremost risk, said Reuters citing comments in the Swiss-headquartered mining and trading group's annual report published earlier today.
Climate, political, legal and other risks had also become more prominent. Trade barriers "… could reduce demand for certain of our commodities or restrict our suppliers," the group said in the report.
Commenting on market volatility, Glencore said that significant falls in metals such as copper or zinc, or in the coal price, would have "… a severe drag on our financial performance".
The group said it had established an ethics committee which would examine climate risk posed by its business activities.
Ivan Glasenberg, CEO of Glencore, in February said that after nearly three years of engagement with stakeholders, including investors, the company had decided to cap coal production at 150 million tonnes a year. Investors were increasingly wary of, or restricted from, investing in companies that contributed to climate change.
The coal production cap decision has been criticised, however, as not going far enough; succeeding only in building a supply deficit in an industry where Glencore was a dominant force.