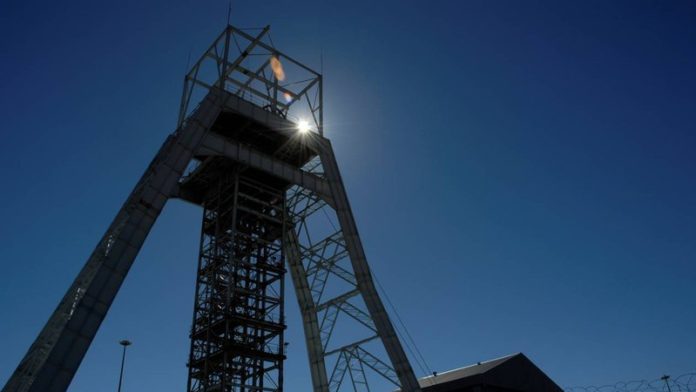 SOUTH Africa improved its ranking in terms of mining policy attractiveness to foreign investment, said BusinessLive citing the recently published Fraser Institute's Survey of Mining Companies 2018.
The country improved to 56 out of 83 mining jurisdictions from 81 out of 91 in the previous year. This returns South Africa to a position last achieved when Ngoako Ramatlhodi was its mines minister, and before the appointment of Mosebenzi Zwane, the newspaper said.
In the catch-all investment attractiveness index, however, South Africa improved only marginally to 43 out of 93 jurisdictions from 48 out of 91 in the previous year, BusinessLive said.
In the investment attractive index, policy was given a 40% weighting while mineral potential was weighted 60%, the newspaper said.