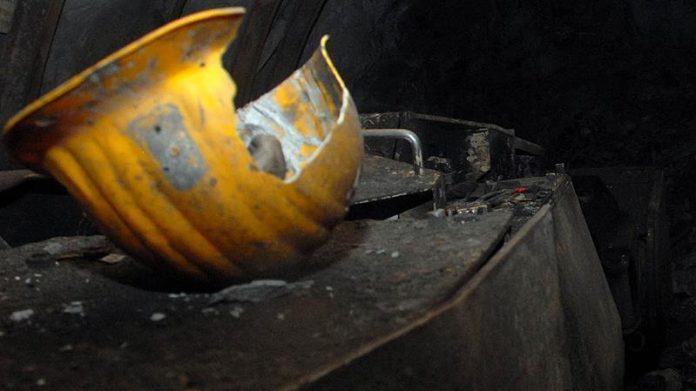 81 people lost their lives working on South Africa's mines in 2018, according to data published today by the Department of Mineral Resources (DMR) today. This was better than the 90 fatalities recorded in 2017.
Sandile Sangqu, deputy president of the Minerals Council South Africa, said the fatalities were an improvement but there was "… no ground for complacency. Efforts to improve further will continue," he said.
Said Gwede Mantashe, South African mines minister: "We cannot afford to become complacent because of the improvements we have been able to achieve over the years". The mining industry was more than about rocks or investment, he said.
Interestingly, Mantashe dropped rhetoric last year in which he said there should be prosecutions for those identified as being directly responsible for mining accidents. He said today: "The sector has set itself the goal of zero-harm by 2020. This implies that by 2020 there should be no fatalities in the sector.
"As the Regulator we will do our part in monitoring and enforcing compliance with the law and urge our social partners to play their part to realise the overarching objective of ensuring that every mineworker returns home unharmed, every single day".
The industry's safety record between 1994 and 2006, in which fatalities fell by 86%, was sharply arrested in 2017. The first six months of 2018 looked equally bleak in prospects following a fall of ground incident and then a separate incident at the gold operations of Sibanye-Stillwater claiming 12 lives in total. Six employees also lost their lives in a fire at the premises of Palabora Copper Company.
The record improved, thereafter.
The fatalities per commodity in 2018 were as follows: 40 in the gold sector, 12 in platinum, nine in coal, with the remainder of commodities accounting for 20 fatalities. These include the diamonds, chrome, copper and iron ore operations. The platinum sector showed a commendable decrease of 59% in the number of fatalities, from 29 in 2017.
So far in the current year 2019, the total number of fatalities reported by all mines is 5 versus 14 that were reported during same period in 2018, this translates to an improvement of 69% year on year, said the DMR.