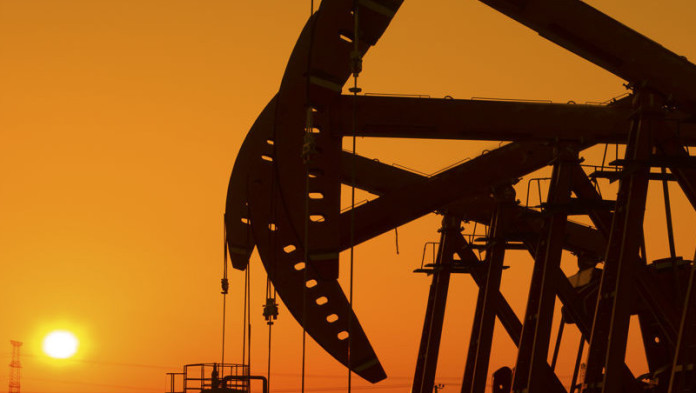 MINING companies operating in Zimbabwe will be allowed to import their own fuel in order to lessen the impact of shortages that have gripped the economy in the last six months owing to a severe dollar crunch, said Reuters.
"Cabinet has given a green light to large companies such as those in the mining sector, transport sector, commerce to use their funds to import fuel for their use," said information minister, Monica Mutsvangwa.
The development may provide some relief to Anglo American Platinum and Impala Platinum which mine and process platinum group metals in Zimbabwe. The country's central bank provides between $80m and $100m a month in dollars to assist the purchase of fuel.
Long queues that resurfaced last week after a brief lull continued on March 5, said Reuters. The government had been forced to take eight million litres of diesel from the country's strategic reserve to supply the market, the newswire said.