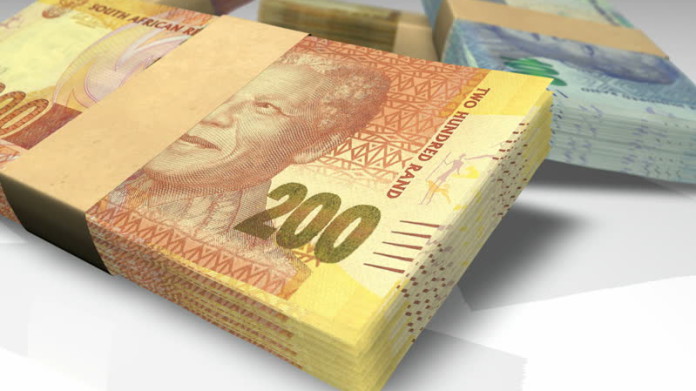 SOUTH Africa would assist Zimbabwe with financial aid in an effort to help President Emmerson Mnangagwa's country revive its economy, said Reuters citing the comments of President Cyril Ramaphosa, president of South Africa.
A death of US dollars in Zimbabwe has resulted in shortages of fuel, drugs and food. Zimbabwe, which is recovering from the despotic rule of former president, Robert Mugabe, had a request for a $1.2bn loan from South Africa turned down in December.
A joint communiqué issued following a meeting of Ramaphosa and Mnangagwa said the two countries were looking at increasing a standing credit facility between the central banks of the two nations. In terms of the facility, Zimbabwe can access $7m from South Africa's central bank, said Reuters.
"Other financing options beyond this are also being explored, for example, a facility from South African private banks to the Zimbabwean private sector which is guaranteed by the South African government with an appropriate counter-guarantee from the Zimbabwe government," the communiqué read.