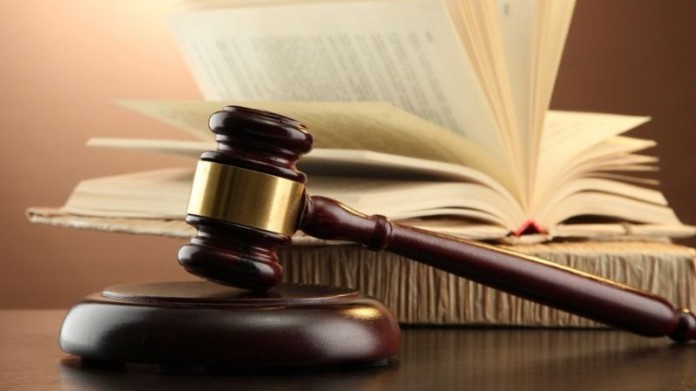 THE South African government described a court application to take the recently redrafted Mining Charter on judicial review as "disconcerting", adding that the development created the impression of conflict that required the intervention of a third party.
This was after the Minerals Council South Africa gave notice it would take the Mining Charter back to court on the issue of 'continuing consequences', its legal description for the notion of 'once-empowered, always-empowered'.
The council wants the Mining Charter changed so that mining companies are not required to meet new empowerment targets in the event of a mining licence renewal or the transfer of a licence. The Mining Charter, which has received a relatively warm reception, says that each renewal should involve fresh empowerment.
Said the Department of Mineral Resources (DMR): "We urge the Minerals Council to return to our dialogue, and embrace the spirit of meaningful engagement to arrive at an amicable solution. Approaching the courts implies a conflictual relationship, that requires intervention by an external party; yet we could – collectively – find the solution.
"Against this backdrop, the department intends to oppose the application by the Minerals Council. It will file its responding papers in due course.
"The ministry remains available to engage with all stakeholders on any matter relating to the mining industry. We are committed to a transformed and competitive industry, that contributes positively to the growth of the South African economy".