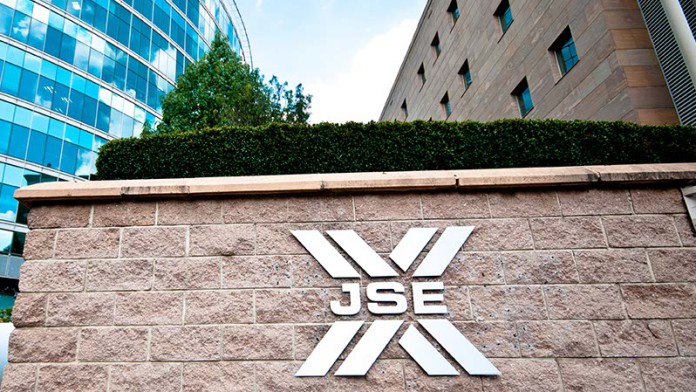 SIBANYE-Stillwater has raised the prospect the company could move its primary listing away from Johannesburg in about two years, said BusinessLive citing the comments of the precious metal firm's CEO, Neal Froneman.
Speaking at the Breakfast Indaba in Johannesburg, Froneman was not specific about the future domicile of the firm's future listing, but the removal of the perceived 'South African' discount in the firm's share price was uppermost in his mind when competing for international assets, and using the firm's paper to finance them.
More than a third of Sibanye-Stillwater's shareholders are domiciled in the US, a country that welcomed investments and where communities and labour were far less hostile than those in South Africa towards mining operations, said BusinessLive.
Sibanye-Stillwater ran up $2.6bn in debt, roughly R30bn, to buy the Stillwater Mining palladium and platinum assets in the US, loading its balance sheet with debt and unsettling investors. In the future, Sibanye-Stillwater would prefer to use competitive equity to compete with its North American peers in securing more assets, said BusinessLive citing Froneman.
It was not an exit strategy from South Africa, said Froneman. The intention was to keep the company domiciled in the country where it now has its gold and the bulk of its platinum group metals business, he said.