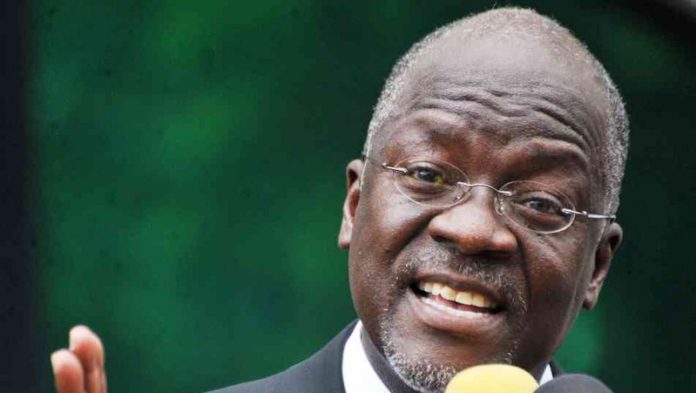 TANZANIA denied allegations it had blocked a report by the International Monetary Fund (IMF) that was critical of the East African country's policies and implementation of sub-par projects, said Reuters citing finance and planning minister, Philip Mpango.
Addressing Tanzania's parliament, Mpango is quoted to have said: "The government is still holding consultations with the IMF. We have not blocked the report in any way whatsoever. They should not rush this debate, we are still consulting with the IMF on this report".
The IMF said in the report that delays or "little progress" in implementing structural reforms as well as "unpredictable and interventionist policies", and "a rushed scaling-up of public investments that may not have a high rate of return" would have a detrimental effect on growth and development in the country.
The IMF projected a rate of GDP growth of around 4% to 5% in the medium term, should current policies continue. That forecast differed from the government's projection that the economy will grow 7.3% in 2019 after an estimated 7.2% expansion last year.
The IMF did not immediately comment on Tuesday, said Reuters.