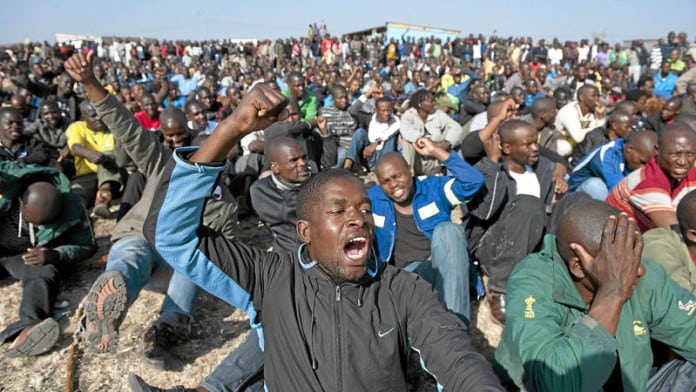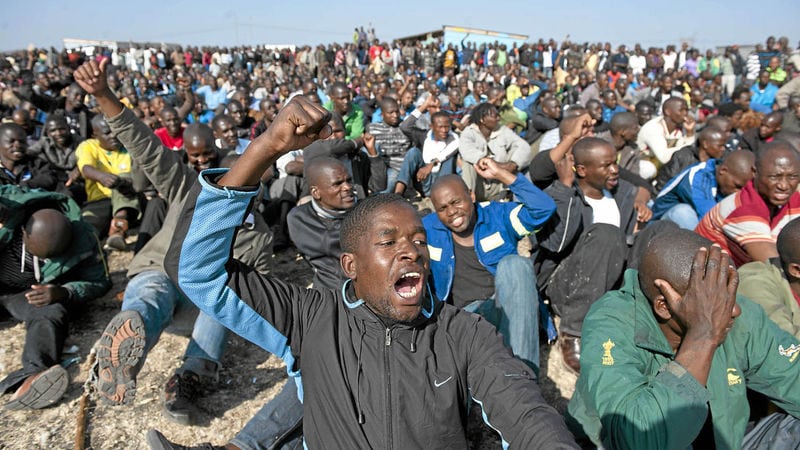 ESKOM'S coal supply worries have been kicked up a notch after on-mine rioting at the Vanggatfontein premises of Wescoal Holdings in Mpumalanga province have resulted in a six to eight week closure affecting up to a fifth of budgeted annual coal production.
The company produced 6.8 million tons of run of mine coal in its 2018 financial year. Its current financial year closed on March 31 so the Vanggatfontein closure will affect output in the 2020 financial year.
Wescoal Holdings said in an announcement to the Johannesburg Stock Exchange today that it had informed Eskom of a force majeure interruption to coal supply. Wescoal added it would suffer "significant negative financial impact" as a result of Vanggatfontein's closure. The mine produces about 2.4 million tons (Mt) run of mine tons per year.
"Wescoal intends holding further discussions with Eskom shortly in order to address the impact of the VGF (Vanggatfontein) supply shortfall to Eskom," the company said. "Other Wescoal businesses are not affected and are expected to continue deliveries of coal to Eskom as scheduled," it added.
Some 228 employees which had been transferred from a mining contractor inherited at Vanggatfontein when Wescoal bought Keaton Energy in 2017 would be fired following the outbreak of violence described by the company as "stoppages, strike actions and riots".
The original mining contractor at VGF had run into financial trouble and was placed in business rescue proceedings. In terms of the Labour Relations Act, Wescoal transferred the 228 employees to a new mining contractor. Disputes erupted shortly thereafter, it said.
Describing events earlier this month, Wescoal said that unlawful employee conduct "turned violent" on April 16 with the destruction of certain equipment on site and blockage of the VGF entrance gate. A Labour court interdict against VGF employees was sought on April 17.
Following an inquiry it was found on April 20 that contract mining employees ought to be dismissed. Dismissal notices to a total of 274 contractors was issued, including the 228 who had been transferred from the previous mining contractor. A recruitment process to hire new employees was started on April 23, Wescoal Holdings said.
The Minerals Council South Africa told Miningmx on March 12 that coal miners operating in Mpumalanga province, including Anglo American, Glencore and South32, had lost up to hundreds of millions of rands per month in revenue as a result of disputes and violence, in this case originating from nearby communities.
"The Minerals Council has not undertaken a formal survey of losses to coal mining companies as a result of protest action," said council spokeswoman, Charmane Russell. "Informal estimates show that losses run into millions of rands per day for each stoppage, and could be as high as hundreds of millions per month," she Russell.
"These protests pose a threat to security and safety of employees, as well as supply of coal to Eskom which is already grappling with coal supply issues."