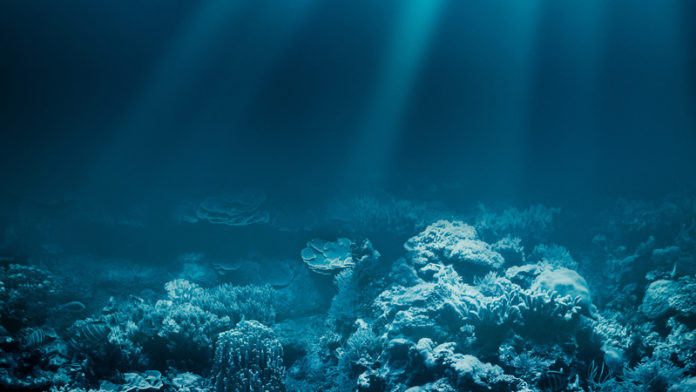 RULES on exploiting minerals locked in the seabed could be agreed by the end of 2020, said Reuters citing an official from the United Nations organisation, International Seabed Authority, secretary-general Michael Lodge.
For this to happen there would have to be political will for it whilst objections from environmentalists and even from countries with vested interests in land mining could also throw a spanner in the works, said Lodge.
"As late as last year, countries reaffirmed the target of 2020," Lodge told Reuters. "I think it's possible if there is the political will to do it."
Of the more than 160 ISA member states, China is the most active although there is also interest from European countries including Belgium, Britain, Germany and Poland, as well as from the Middle East, said Reuters.
"Governments are getting behind it. The sea bed will be a key source of minerals to combat climate change," said Lodge.
Anglo American sold its stake in deep sea mining company Nautilus Mining after complaints from shareholders that it was not worthwhile.
Miner-trader Glencore has a small, undisclosed stake in private Canadian company DeepGreen, which would eventually give Glencore 50% of any copper and nickel output collected from deep sea nodules.