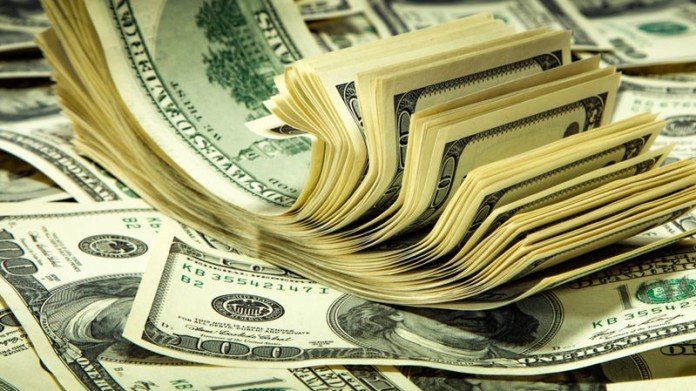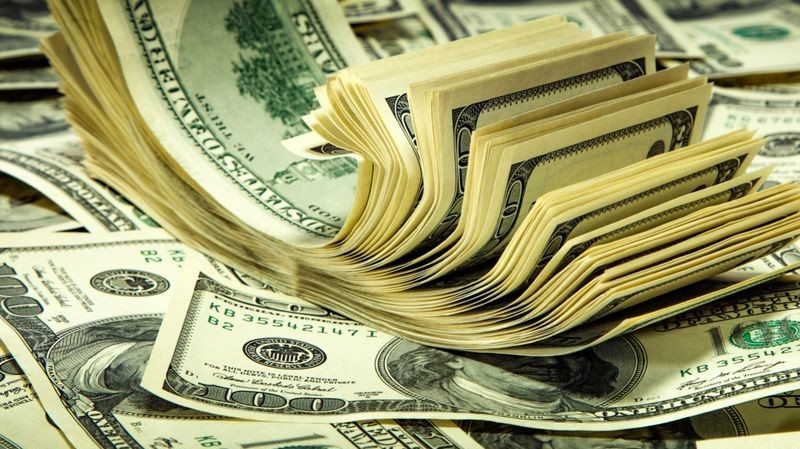 FINANCING junior mining may never have been more difficult owing to the emergence of cryptocurrencies and cannabis which has attracted risk investors whilst what resurgence of mining has occurred has been to the benefit of lower risk larger miners.
"There has never been greater divergence between big and small companies in the mining sector. Big companies are healthy. … They have a lot of (earnings)," Peter Grosskopf, CEO of asset manager Sprott, told Reuters at the Mines and Money Conference in New York. "The juniors are nowhere near that," he said.
The proliferation of index funds and sluggish gold price growth has also dampened interest in junior mining which has the option of financing development through incentives such as flow-through funding, or streaming deals, but otherwise finds investment hard to come by.
"We've relied on families or insiders," Ian Berzins, CEO of Braveheart Resources told Reuters on the sidelines of the conference. "Our other options are, we could sell a royalty on some or all of the property, or enter into a streaming agreement … but once you've given up a royalty, it's gone forever."
Bought deal financing for junior explorers, in which investment banks commit to buy entire offerings from issuers, slumped 40% in 2018 from 2017, said Reuters citing a report by the Prospectors and Developers Association of Canada in March.
The MVIS Global Junior Gold Miners index has lost 14% in the past year, compared with the S&P/TSX Global Gold index's 5% drop, it said.