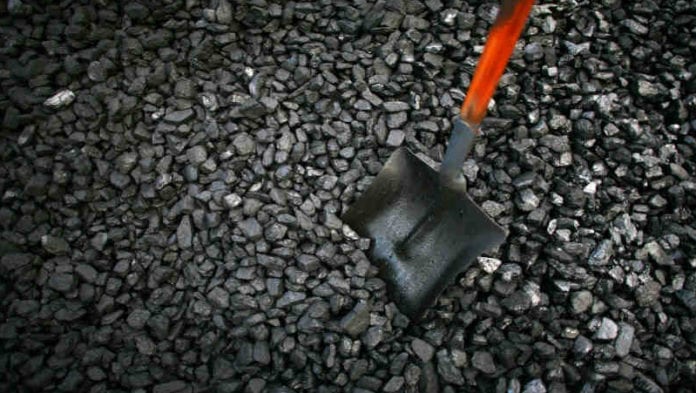 STRIKE action at some of South Africa's ports with potential to disrupt coal exports was narrowly avoided on May 29 after Transnet won a court order preventing the action, scheduled for May 30.
A Transnet port manager told IHS Markit that the company won a court order late Wednesday to stop Transnet union workers from striking tomorrow morning. "We have been able to stop the strike at the moment" a Transnet port manager said.
"The court order allows us to engage in more talks and port operations will continue as normal," he told IHS Markit.
Members of the South African Transport and Allied Workers Union (SATAWU) were set to walk out at 6am on Thursday over salary discrepancies between black and white workers, said IHS Markit in its report.
The union said its strike would force the shutdown of all of the country's ports including RBCT, Durban, Cape Town and Port Elizabeth. Striking workers were to include ship pilots, tug masters and marine engineers.
However, Transnet said it was preparing contingency plans to ensure port operations continued, albeit at a slower pace.
SATAWU could not be immediately reached for comment.