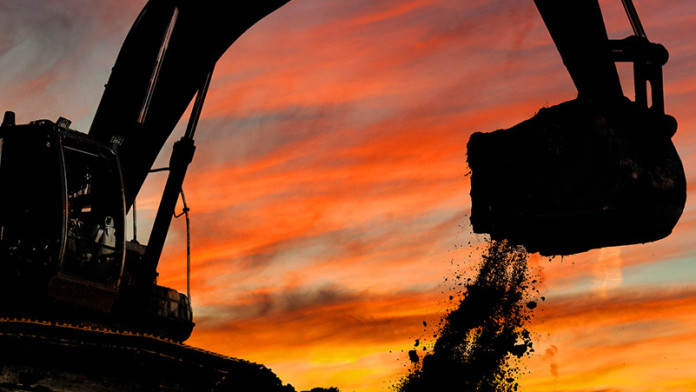 West African-focused gold mining and exploration company Avocet has proposed that the company be put into members' voluntary liquidation and that any residual assets be returned to  shareholders.
Today's proposal follows a strategic review after the sale earlier this month of its Tri-K gold project in Guinea, Avocet's "last significant equity interest".
Avocet, listed in London and Oslo and with primary operations in Burkina Faso and Guinea, said in a statement it had no longer any significant subsidiaries or other equity investments after the Tri-K sale for $21m.
Following the settlement of the overdue loans, Avocet said it will use the residual cash sum from the Tri-K sale to pay its limited ongoing expenses in the short term and repay any remaining unsecured creditors.
The ailing miner said it will put its proposal to liquidate before shareholders at a general meeting on July 18.
Reuters reports that Avocet relied primarily on loans from its largest shareholder Elliott since 2014 due to cash flow shortages resulting from a fall in gold prices and lower production at its Inata mine in Burkina Faso. It sold its assets in Burkina Faso for $5m to Ghana-based Balaji Group last year.
It said in the statement that the Tri-K disposal was part of the restructuring of its overdue loans in the amount of $32.2m to Elliot. As part of the disposal, Elliott has released the company from all outstanding amounts, it said.
The company, which listed on the London Stock Exchange in 2007 at 1,200 pence a share, was last trading at 11.62 pence.