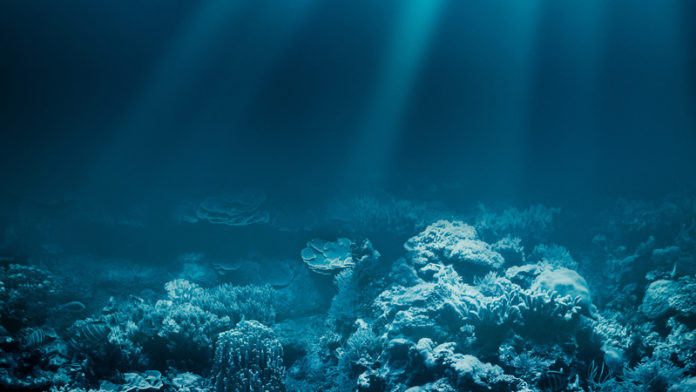 GREENPEACE has called for an immediate moratorium on all deep-sea mining for fear of severe and irreversible harm it may do to the oceans, said BusinessLive citing a report by the activist organisation titled In Deep Water.
In its report, Greenpeace calls for the reprieve and tighter environmental safeguards against the risks of deep sea mining. Although the deep sea is not being mined yet, interest in doing so is mounting fast, said BusinessLive.
Desired resources include cobalt, copper, manganese and lithium for which demand is projected to grow given their key use in the manufacturing of a number of new technologies.
The agency responsible for regulating deep-sea mining — the International Seabed Authority (ISA), which was formed under a UN convention in 1994 — has issued 29 exploration leases covering 1-million square kilometres of the international sea floor.
The leases have been granted to sponsoring states — including China, the UK, South Korea, Russia, Germany and India — that work with corporate contractors, and have now laid claim to vast areas of the Pacific, Atlantic and Indian oceans.
No such leases pertain to the South African government or the high seas near South Africa, but in May the Department of International Relations and Co-operation hosted a workshop on deep sea mining to promote the sustainable development of Africa's deep seabed resources in support of the continent's "blue economy", said BusinessLive.