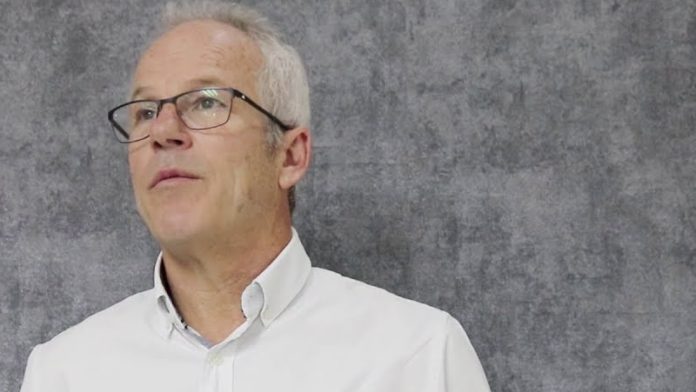 PRIVATELY-held Sepfluor cut the ribbon on its R1.7bn Nokeng fluorspar mine near South Africa's Pretoria this week and said it was laying plans to build a second mine and an acid manufacturing facility amid buoyant market conditions.
Nokeng will produce 180,000 tons of acid grade fluorspar – consisting of 97% pure fluorspar – and 30,000 tons of metallurgical grade fluorspar annually from run-of-mine fluorspar ore production of 630,000 tons.
Most of this production has been sold for the next 12 months, and conditions – whilst pricing has come off a high recently – remains strong. There have only been three new entrants to the market in 10 years following five years of low pricing from 2011.
"China, the world's largest fluorspar producer, has cut production in response to tighter environmental regulation and as a result has moved from being a net exporter of fluorspar to a net importer," said Sepfluor CEO, Rob Wagner.
It's against this background that Sepfluor is planning a fluorochemicals facility near Bronkhorstspruit which will produce a proposed 60,000 tons annually of hydrofluoric acid from Nokeng and, in Sepfluor's second initiative, a new mine called Wallmannsthal. An estimated 41,000 tons a year of this hydrofluoric acid will be used to produce 60,000 tons a year of aluminium fluoride, said Wagner. 
The company is working on financing for the fluorochemicals facility, which it said falls within the ambit of the South African government's Fluorochemical Expansion Initiative. "We are proud to be in the vanguard, efficiently beneficiating two products from the ore we mine that are in demand internationally," said Wagner.