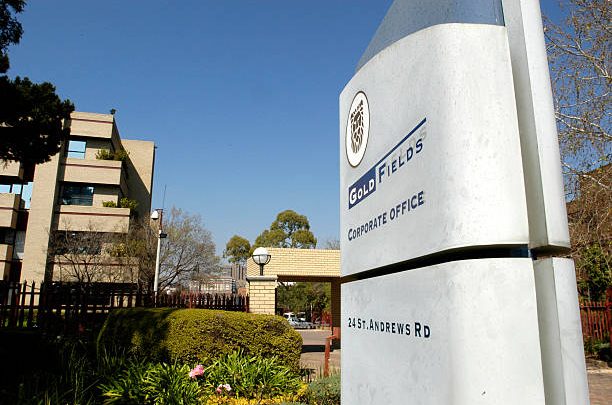 GOLD Fields said it expected to post a 9% improvement in interim gold production owing to the inclusion of metal from Asanko Gold Mines, the Ghana mine in which it has a joint venture stake.
Production will come in at 1.08 million ounces compared to 994,000 oz in the corresponding interim period of the previous financial year. The improvement contributes to an improvement in six monthly earnings.
According to a trading statement today, Gold Fields will post basic share earnings for the six months ended June of 8 US cents to 10c/share which compares to a 45c per share basic loss in the previous financial year, a turnaround of between 118% and 122%, it said.
The numbers will incorporate the World Gold Council's new definition regarding all-in sustaining costs (AISC) which drops Gold Fields AISC for the interim period to $891 per oz. Based on the previous definition, AISC would have come in at $973/oz which compares to $965/oz in the 2018 financial year. All in costs are unaffected by the redefinition.
Headline earnings per share for the first half will be between 10% and 15% lower at 6.8 to 7.2c/share compared to 8c/share in 2018. Normalised earnings will be between 13 and 17 cents/share, an increase of between 160% and 240%.
Gold Fields is scheduled to present its half year performance to the market on August 15.